One of my favorite things about the iPhone is its ability to be my personal trainer and favorite yogi all in one (don't get me started on shopping companion that is my next list!).
YOGAmazing – Yoga Video App
Chaz rocks! A new yoga class every week with access to past classes as well. So much cheaper than going to yoga!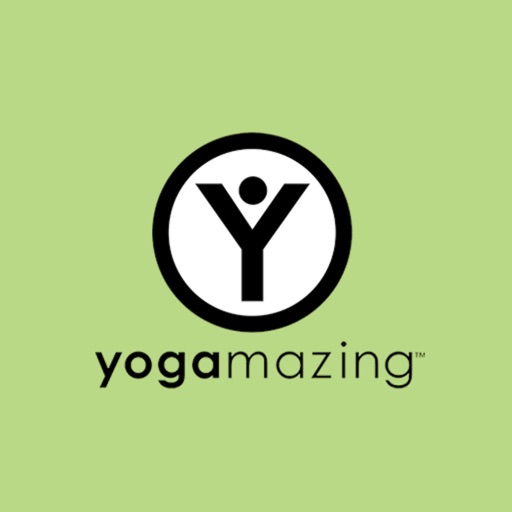 Hot Body Yoga
I like to do a little yoga every day. This app gives me different routines and keeps track of my workouts.
Download
Women's Health Workouts
Never be stuck at the gym without inspiration again!
EveryTrail
In the mood for an outdoor workout? Check out different trail adventures with this app based on your location.
Lose It! – Weight Loss Program and Calorie Counter
Use this free app to keep track of your daily workouts as well as your calorie count. Tracks goal progress too!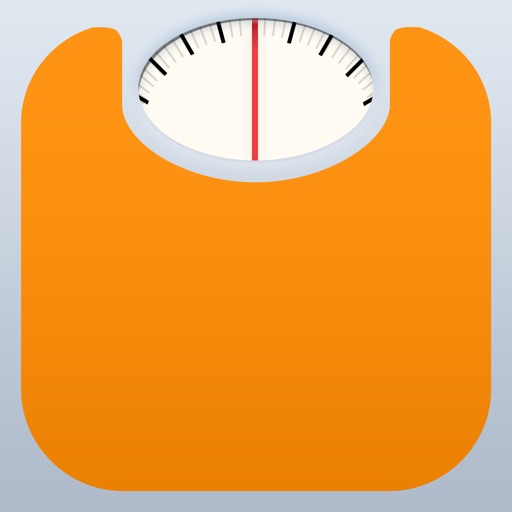 Search for more