I go back and forth with fitness, but I know that the iPhone has tons of great apps to help out with this. Here are some of my favorites
Weightbot — Track your Weight in Style
No matter how much we say we are going to ignore the scale, it's still a common metric for getting in shape. I love how Weightbot shows me the improvements I've made…and it ties directly into my Withings Scale,which helps a lot.
Download
WiScale
The Withings wifi enabled scale makes it simple for me to record my weight and body fat percentage changes. This app is critical for tracking it.
Hundred PushUps: Train your body at home
At my peak fitness, I was able to do over 50 pushups in a minute. I credit this app.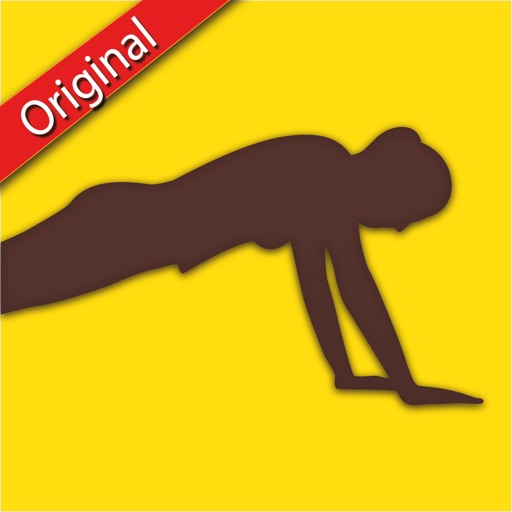 Relax
Sleep is a key ingredient for health. This app helps me to relax at night and fall asleep quickly.
Download
Ambiance
A noise generator to help you sleep.
Nike+ Running
If you're trying to get into running, this app makes it fun to share your progress with your social network, or just track it online.
Runkeeper – GPS Running, Walk, Cycling, Workout, Pace and Weight Tracker
In my mind, this is the big Kahuna of run tracking apps. I lived by this app over the summer when I was doing Couch to 5K.
Download
Search for more