Use these apps to teach your children about fire safety.
Burny's Fire Safety App
This app is filled with neat tips and tricks on how to keep you house and family safe from fire. Highly Recommend!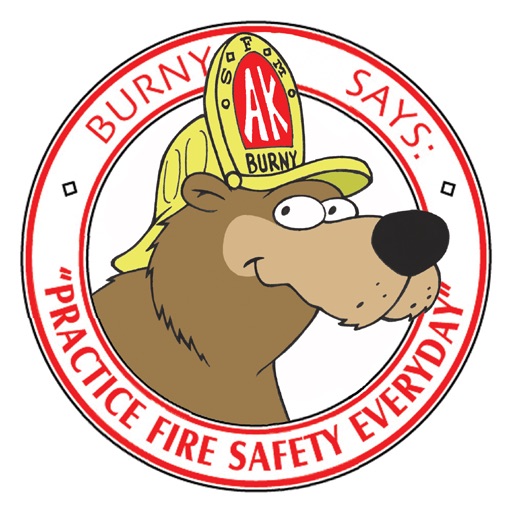 Smokey Bear
An excellent guide to building a campfire in the woods. Categories include pick your spot, Dig a pit, Build a campfire and put out a campfire. Highly Recommend!
Great Smoky Mountains National Park – The Official Guide
Welcome to the Smoky Mountains! This app is the ultimate visitors guide. It includes favorite destinations, concerns, guidelines and tips. Highly Recommend.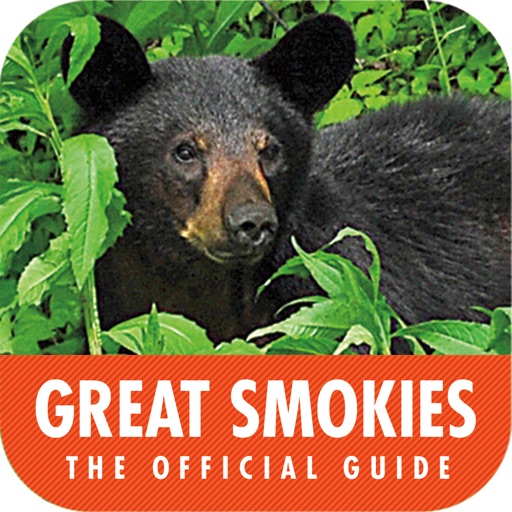 Search for more