Need to find your car? Don't spend money on an app until you give these free ones a go.
Concierge Car Finder
I like how simple this app is. No need to mess around with a bunch of settings. Mark your car and go. Who has time for more?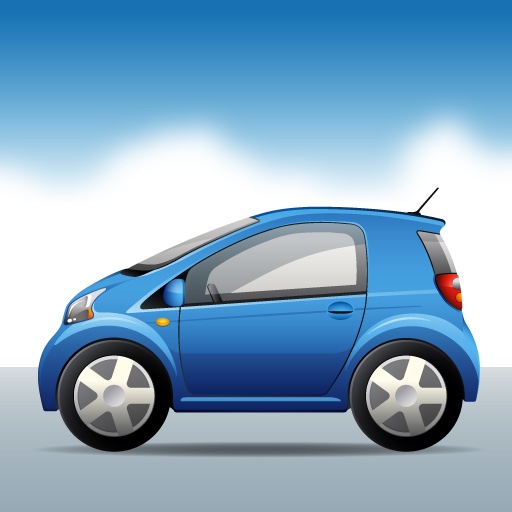 Free Car Finder
Multiple view types (satellite, google maps, etc) make this an interesting app to give a try.
Download
Find Your Car with AR: Augmented Car Finder
This may well be a bit more than you need depending on where you are. That said, if you're parked in some bizarre place the augmented reality of this app may get you out of a pickle. And yes, it's free so give it a try!
Search for more