Travelling a lot means I need to find restaurants, shops, services and stores in a place I've often never been before. I need reliability and sometimes I just need quick results. If you need to find something, these apps can help you too.
Yelp
This really is likely the best app for finding things by where you are. House Cleaners, Restaurants, Furniture Stores, you name it, it's all here and all rated. So far the ratings I've seen have pretty well matched the places, services and stores I've found on Yelp so it's still my number 1 go to place when looking for something specific in my area.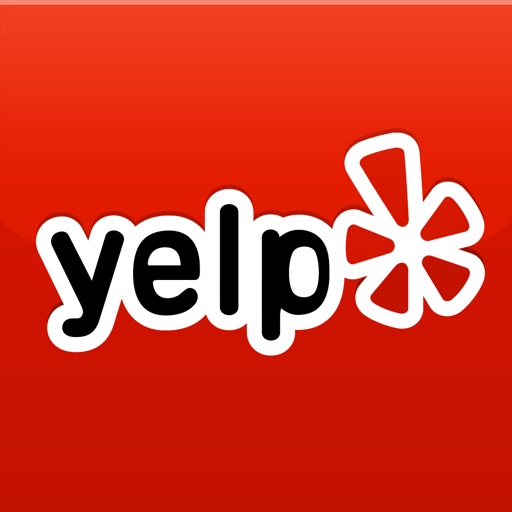 AroundMe
I'll admit that I've used this app more than I thought I would. In a new place and just needing to find something quick? It's probably here. It's only massive failure is that there are way too few categories. Sometimes I actually want to find the nearest clothing store. Sadly, this is not the app for that.
Yahoo! Sketch-a-Search
Hate being limited to a specific distance? If you live in a city with lots of water (like Seattle) distance can be deceiving since we can't all travel as the crow flies. Use Y! Sketch to help limit out that ferry you'd need to take to get to that place that's only 15 miles away and include other places closer on the time scale. Right now it's only for food and restaurants and won't replace Yelp for me but worth playing with if you're exploring food in your hood.
YP – Yellow Pages local search
Not any better than the map function already on your phone but it may offer spaces and places not included in another place so if you're really wanting to explore it's worth having.
Search for more