The iPhone 4 is such a remarkable photo and video tool, and these are a few of the apps I have found that take it's potential to new levels. Enjoy!
8mm Vintage Camera
Create beautiful replica videos in the style of those old, classic video cameras our dads used.
Pano
Great app for creating and sharing panoramic pics with an easy-to-use interface.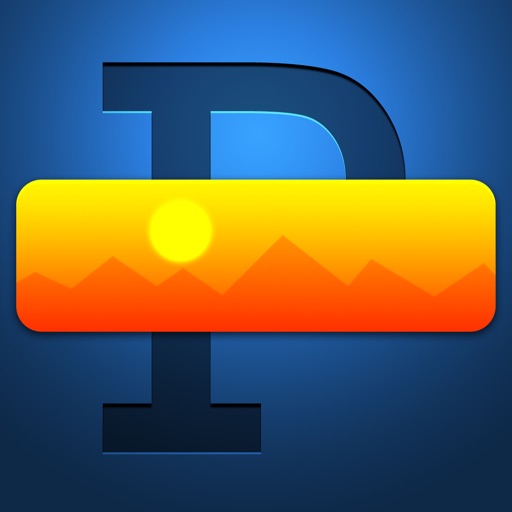 Filterstorm
Powerful photo-editor for both the iPhone and iPad includes many tools more commonly found on higher end photo editors.
Genius Scan – PDF Scanner
Okay, it's more of a productivity app than photo app, but it does turn your iPhone camera into a powerful, useful scanner.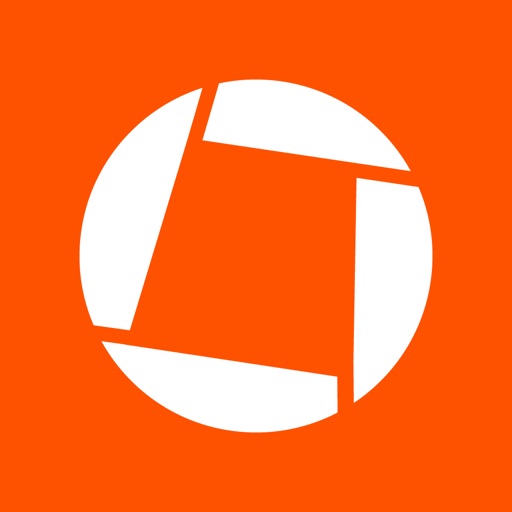 HIPSTAMATIC Camera
Cool creative photo tool lets you choose from numerous simulated lenses, flashes, and film combinations. The results are really beautiful!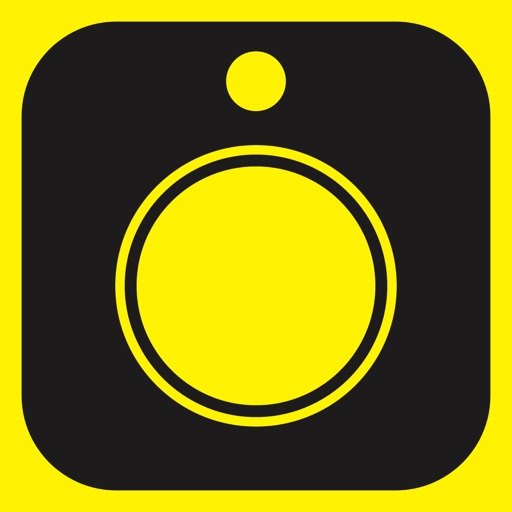 Download
Qik Live
With this app and a membership on Qik's website (free), the camera becomes a live broadcasting tool. Videos can also be archived on the site.
Splice – Video Editor
Helpful tool that lets you edit videos, add sounds, music, images, etc. right on the iPhone.
Camera+
Nice app that adds functionality to the iPhone camera such as separate focus/exposure controls, fill flash, an enhanced digital zoom, and more.
Adobe Photoshop Express
One of the best free photo apps around, this app lets you apply filters, crop, adjust settings, apply borders and effects, and more.
Download
360 Panorama
Had to add this! The easiest tool I've found so far to create great, shareable panoramic photos. Just click and rotate the camera–the app does all of the stitching work.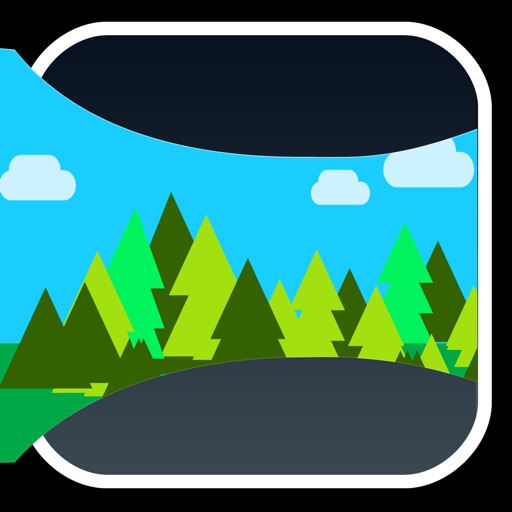 Search for more