My set of favorite news apps for iPad owners serious about getting the latest info, anywhere, anytime…
The Daily
After reading issues of this new iPad-only news magazine, I'm impressed. Sure it isn't deep. But for a quick scan of the headlines, latest entertainment news, etc. it can't be beat. Worth a subscription for sure.
NPR News
Listen to any NPR news program anywhere, anytime. It's like a TiVo for your radio, embedded right in your iPad.
Download
NYTimes – Breaking Local, National & World News
Like getting a mini-NYT right on your iOS device. A real newspaper app for real news fans.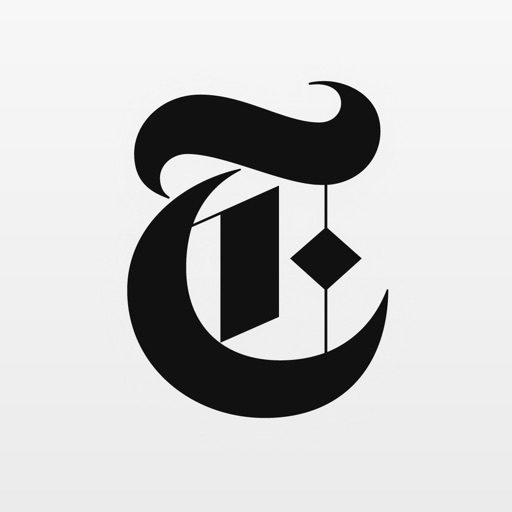 USA TODAY
Again, it's McPaper, but the official USA Today app gives you a quick scan of the highest level news, free of charge.
Download
Flipboard: Your Social News Magazine
Make your own custom iPad newspaper/magazine but selecting feeds, adding Facebook/Twitter feeds, and let the info you want flow to you.
Download
Search for more