I'm an avid gamer. I chose this list because these games have kept me entertained for the last 3 months and I wanted to share them with everyone.
Supastar
This is my number one pick. The apps boasts over 8 endless games + 24 challenges. All for 99 cents. The developers are adding more every two weeks or so. I find myself playing it beyond waiting for the bus, I've stayed up way too long being addicted to this game. I like the fact that I can move on to another minigame if one gets repetitive. Definitely worth a try.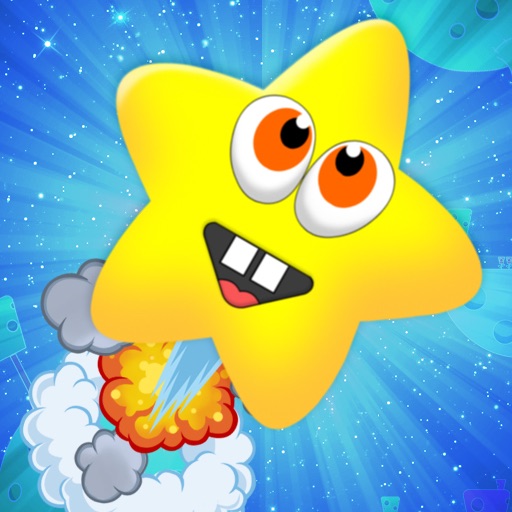 Tiny Wings
This game is a lot of fun. It gets repetitive if played for long hours but I like it because it's a pick up and play game that I can play while in the train or bus.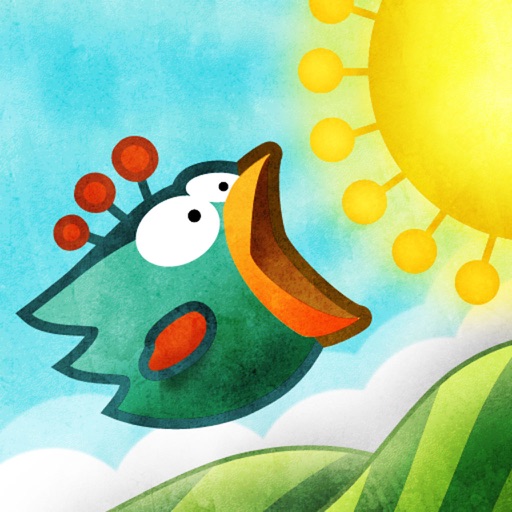 Download
Facebook
Yeah it's not a game app, but I like to use the "Check in" feature when I go to the local coffee shop.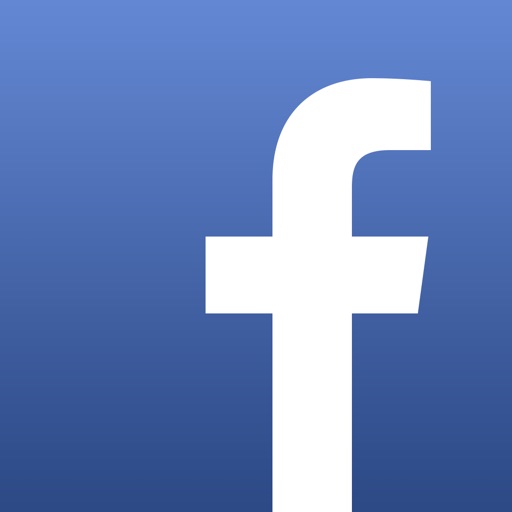 Nanoids
This is my favorite shooter right now. It's a bit difficult if you are not a gamer, so I'd only recommend this one to avid gamers.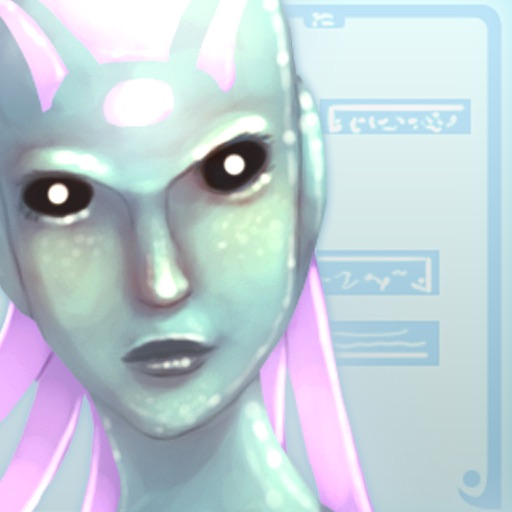 Fruit Ninja
This game is fun if you are looking to kill some time. I find with these simple games that it's best played while waiting on someone or something (like the bus).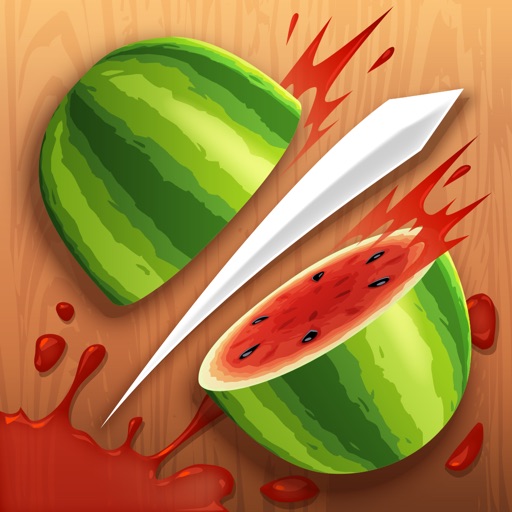 Search for more