These are my favorite games for May 2010. I hope you enjoy them too!
Guess the Code Free
This is not the most complicated game, but it is fun. It's a process of elimination that takes about an hour to figure out. Nevertheless, I found it worth the download and the paid version is even better.
Glass Tower
This game is like Jenga, but more interesting. You start out with a stack of red and blue glass shapes. The goal is to deconstruct the stack without breaking any of the red blocks. As you advance the structures become more complicated, you can win bonus lives, the colors change-up at random, and you can earn a gravity feature, which will allow you to tilt your phone and influence the sway of the structure. One of my favorites for the month of June.
Paper Toss
Warning: This game is highly addictive. It's your classic office paper toss, but made a bit more interesting by different settings, distances, and a fan that changes speed. It's also not for the faint of heart if you are into breaking records. If you've gotten 50 in a row, miss one and the count drops to 0.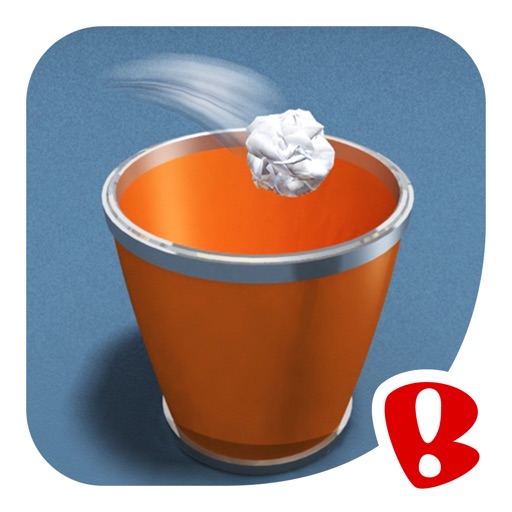 Download
Compression Lite
This game is similar to tetris, except it's a bit more complicated as the walls slowly close in. Compression puts an interesting twist on one of my all time favorites! Highly addictive!
Search for more