If you usually like my picks, check these out!
Battle for Cydonia Free
Keep Cydonia safe by shooting enemies attacking your platform. Neat music, fun graphics!
ToobTrix Free
Although it took me awhile to learn how to play, the learning curve was worth it. The directions say to manipulate the falling wall pipes to connect any two wall hoses. Sounds simple? It's a little bit like tetris. And I love the music!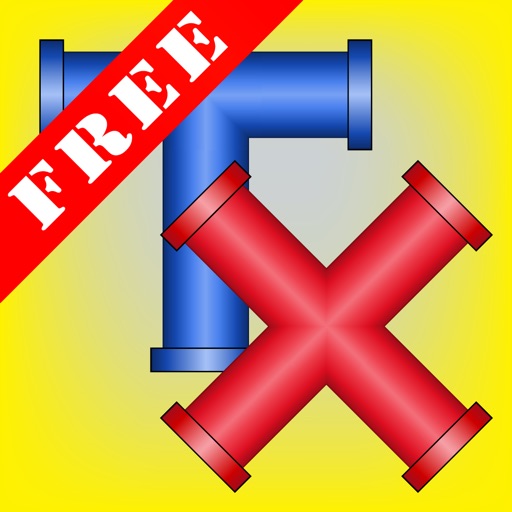 SCRABBLE Free
My only wish is that I could play against a computer, although the random online people are O.K. You can also play against your friends via facebook, or choose in person two-player. Playing online does drain your battery. Highly Recommend!
Waterslide Extreme
Tilt your iphone back and forth, slide down the water-slide and collect points! Be careful not to fall off!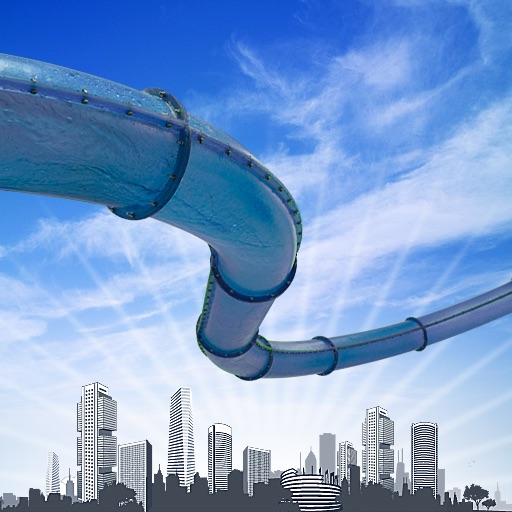 Download
Search for more