If you have the same taste in apps that I do, then check out my favorites for May 2010.
Bubble Wrap (FREE)
This app is exactly what you would expect. Tap the screen to get that satisfying "bubble wrap" pop. An environmentally friendly app that allows you pop all of the bubble wrap you want! Also, it's a "game" for you to see how many bubbles you can pop in a given time limit. The fun wears off quickly, but it's worth the download.
Color Blind Test
This is a simple app that tests basic color blindness. I'm not color blind, are you?
Ow My Balls! Lite
I downloaded this game because of the title. You can thank the fourth grader in me. It's not as easy to play as you imagine and it took me awhile to get used to. The best part is when you run out of farts the character crashes to the ground and says "Ow My Balls!" I laugh every time. Yup, I'm still not a grownup.
StudySets – Psychology Lite
This app is a really good intro to psych and abnormal psych. It includes key figures, vocabulary, and a decent breakdown of the main topics one would encounter in an intro to psych course.
My only gripe is that I wish it included a quiz of some kind. Then, I would be less likely to forget the information and I would spend more time with this app, instead of playing Tap Tap Revenge.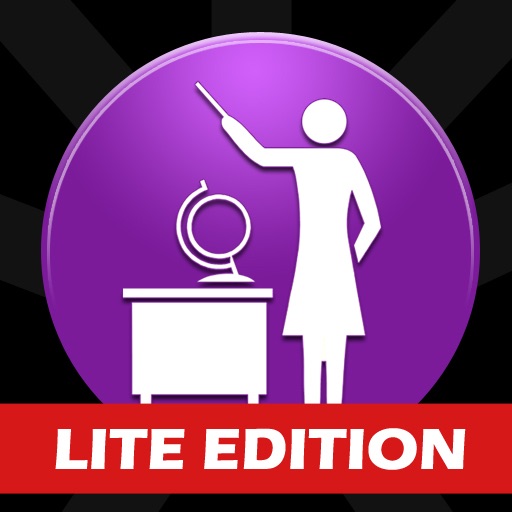 Mental Illness: Facts on Anxiety, Depression, Bipolar Disorder, ADHD, PTSD, OCD Test, Screening, Treatment and Self Help Management Free!
If you read my review of this app, I made a joke about it.
I want to include it in my favorites list because I think anything that can make us more aware of mental illness and the role it plays in our society helps to remove the stigma from it. Many people suffer because they don't want to be labeled. And worse, many are discriminated against or treated unfairly for a condition that is not their fault. I would say that society needs to be more tolerant, but that still implies something is "wrong" with someone else and it takes a special effort on society's part to accommodate them. The fact is the only thing that is really "wrong" about mental illness is how society treats the mentally ill and thinks about them, even if it is only in our minds, which is even worse because then it is an individuals issue that becomes reenforced by society and vice versa. Break the cycle become educated and aware- by any means necessary.-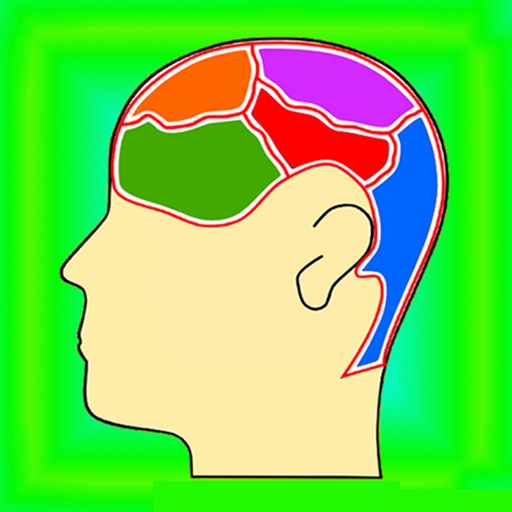 Search for more