If you like my taste in apps, then check out my favorites for August 2010.
NASA App
NASA is too cool! This app has the launch schedule, missions, videos, and images. There is so much information, I don't know how I'll keep up. It's so interesting, I wish that I had access to NASA info sooner, as in years and years ago! I think we would have more scientists today, if as kids this info was available. Awesome!
▻Sudoku
I like apps like this because I knew of Sudoku, but I didn't know how to play it. (which is why it's on my favorite's list) So, I just downloaded this app. It's a good intro and it's free! The app is great, but I don't think I'll become an avid Sudoku player. Just not my style.
Rules of Shotgun
I don't know about you, but I'm only 5ft 2in and that means that as a kid, I never had a REAL seat in the car.(This is before all of the safety laws we have today)I never got a seat, unless I called shotgun! But, in order for the game to work, the rules have to be followed and they weren't. Well, this app would've saved me back then, as it clearly outlines the RULES of Shotgun and can easily act as a mediator!
Talking Tom Cat
Talking Tom Cat is tooooo COOL! This is definitely one of my favorites! Here is a 3d character that you can interact with. Scratch him and he purrs; forget him and he will yawn and sneeze. You can also record videos and share them on You Tube. I can't wait until apps like these become more advanced and the characters can move around in space and learn new interactions. Who doesn't want a pet in their pocket?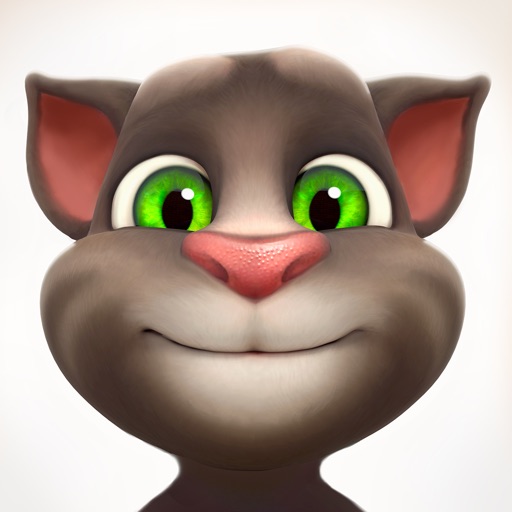 Download
Onion News Network
If you love the onion, this app is a must have!
"Mexico builds Border Wall to Keep Out U.S. assholes" . . . I'm still laughing!
Search for more