These are the Top 10 Apps as voted on by the passionate and very loyal Facebook community of Gary James from www.A4CWSN.com.
See.Touch.Learn.
#1: Awesome picture learning system from Brain Parade designed specifically for those with autism and other special needs.
Dexteria – Fine Motor Skill Development
#2: A spectacular set of therapeutic hand writing exercises (not games) from BinaryLabs that improve fine motor skills and handwriting readiness in children and adults.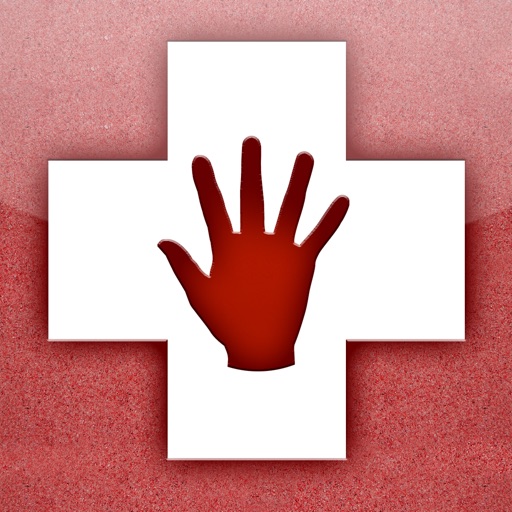 Proloquo2Go – Symbol-based AAC
#3: A full-featured augmentative and alternative communication solution for people who have difficulty speaking.
StoryBuilder
#4: Designed by T. Kyle Tomson to help children improve paragraph function, integration of ideas and higher level abstractions by inference.
My Underwear
#5: Fun, silly and educational game from Thumb Arcade and Todd Parr that gently helps teach pre-school to elementary school children fine motor skills, cognitive skills and improves overall memory. All the while, your children are engaging with Todd Parr's amazing artwork. What's more fun to kids than underwear?!?!?
Chore Pad
#6: Weekly and daily chore charts for the whole family created by Kevin Brown and Nannek. Honorable mention for Best App Ever Awards in the Parenting Category!
First Then Visual Schedule
#7: Designed for caregivers by the folks at Good Karma Applications. This helpful app provides positive behavior support for individuals with communications needs, developmental delays, Autism or those who benefit from a structured environment.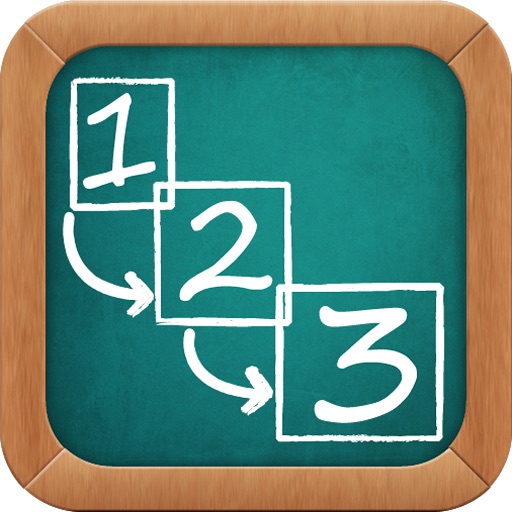 ConversationBuilder™
#8: Another gem from T. Kyle Tomson to help elementary aged children learn how to have multi-exchange conversations with their peers in a variety of social settings.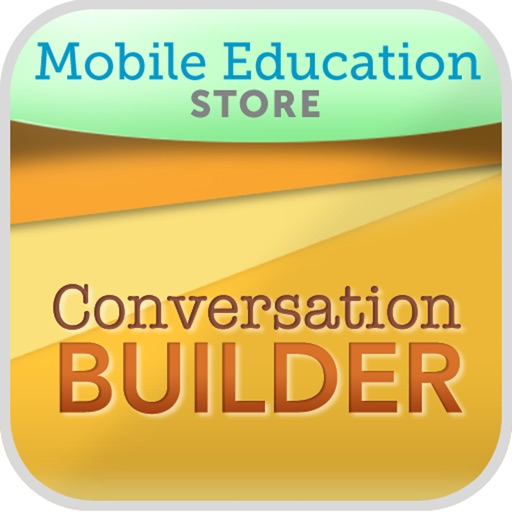 iCommunicate
#9: Jeffrey Johnson and Grembe Apps designed a fantastic app to allow the creation of pictures, flashcards, storyboards, routines, visual schedules and record custom audio in any language.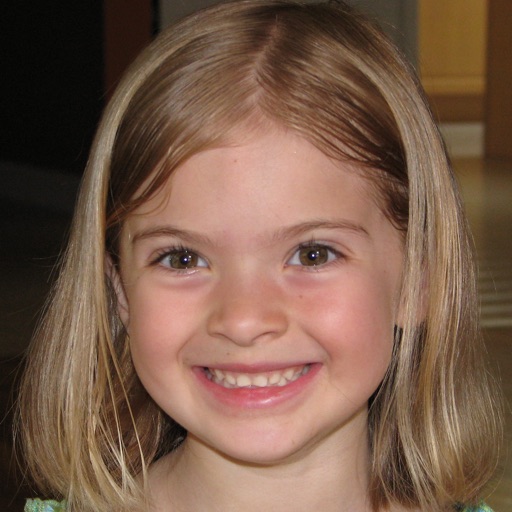 Grace – Picture Exchange for Non-Verbal People
#10: From High Caffeine Content, this 2010 Irish Web Award winner is a non-speaking, simple picture exchange system developed for people with Autism to communicate their needs independently. Select pics to form a semantic sentence that can be shared by tilting and pointing and hear the listener read each word. Brilliant!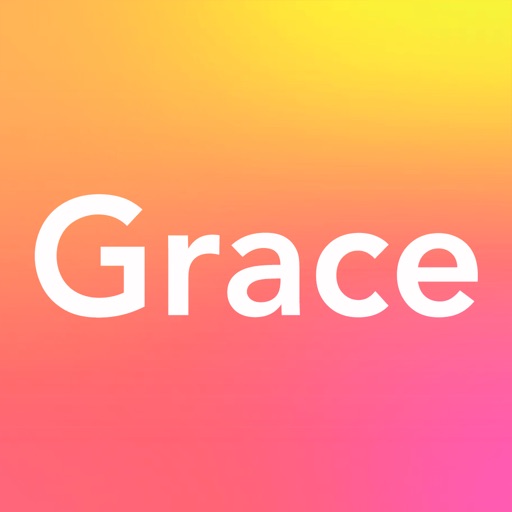 Search for more