I love to take pics of everything, so I enjoy exploring different photography apps.
Instagram
Obviously the classic app incorporating filters; an app you must know of even if you don't use it.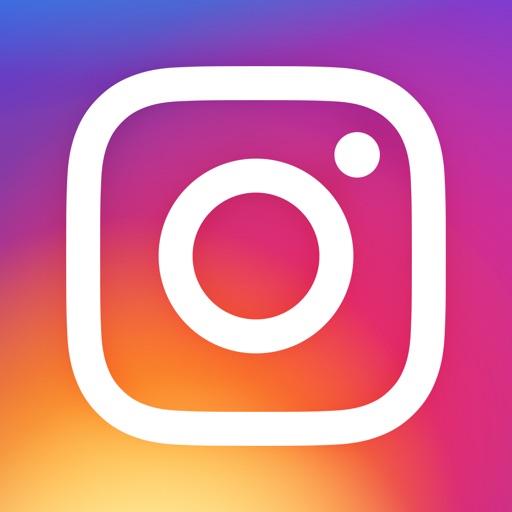 Grungetastic
Love the filters on this app. They are different from any others I have found to date.
Download
Camera+
Another basic photo-effects app. Use it to become familiar with editing tools and expand the reach of your iPhone photo skills.
Fotoyaki
Love the different filters like the mosaic or sepia toned.
Halftone – Turn Photos Into Comics!
Sweet comic-book style/dotted retro photo filters with multiple backgrounds to choose from and bubbles/sayings/text to add.
Download
Search for more