For the first time ever, I got sucked into playing fantasy football this year. Which means I'm all about the fantasy football apps.
ESPN Fantasy Football 2012
My app of choice, seeing as how I'm in an ESPN league. I get up to the minute notifications and scores for all games. And I can't stop refreshing it on Sundays.
Download
Yahoo Fantasy Sports (Football, Baseball, Basketball, Hockey)
The Yahoo! equivalent of the ESPN app for all you Yahoo! fantasy-ers.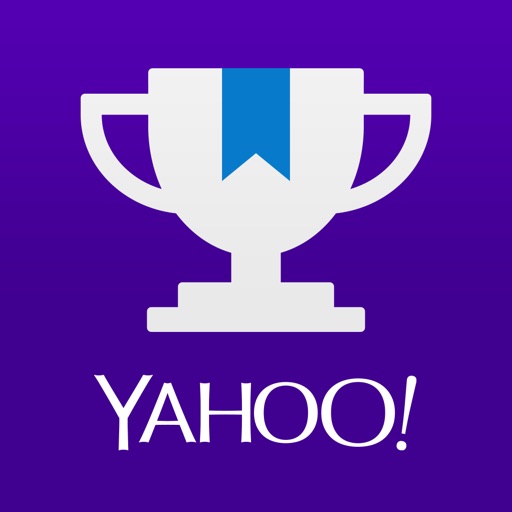 NFL.com Fantasy Football 2013
And the NFL version for the NFL fantasy league. It's much more iPhone like and intuitive than the ESPN version, that's for sure.
CBS Sports Fantasy Football
I guess every sports outlet has a fantasy league and an accompanying mobile app? The CBS Sports app also provides scores and insider info for regular NFL fans too 🙂
Search for more