These apps are fun and family friendly.
Snappers
A very easy game for kids. Just tap on all of the snappers and they will explode. Great music! Recommend!
Download
Talking Tiny Ear The Elephant
I've never come across such a cute interactive character. I love Tiny Ear elephant and the jungle is a fun place to play. Great for kids.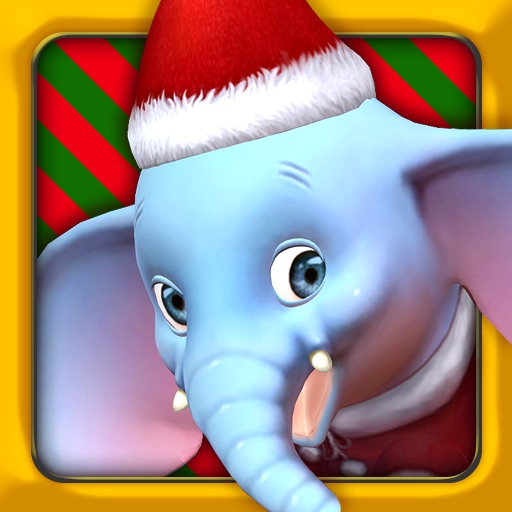 Mad Libs
Do you love Mad Libs? Well then, this is the app for you. Fun for the whole family! Enjoy!
Search for more