I imagine that if you are playing with multiple people, then it might be better to have an I-pad. However, if you have two kids in the back-seat that need to be entertained; the i-phone might just become your best friend. Try these family friendly apps!
Touch Tennis: FS5 (FREE)
This is app reminds me of Atari tennis. Simple and fun. Good for all ages!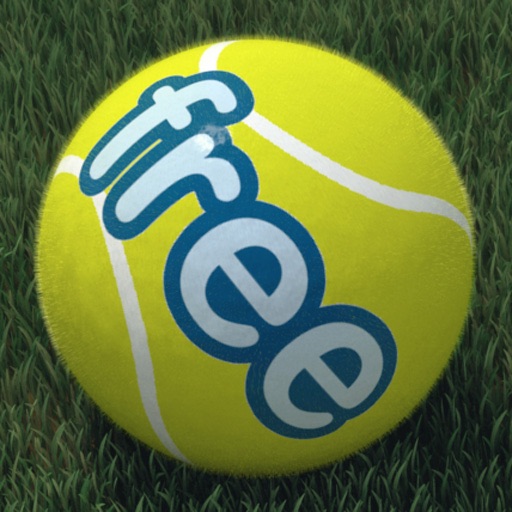 Tap Fish
Manage your very own aquarium with Tap Fish. Clean the tank, feed the fish, and earn coins to buy more fish. If you've ever wanted a virtual aquarium, this app is a must have. Remember, fish die if you don't feed them! Then again, you can always bring them back to life with a fish buck.
Everest: Hidden Expedition
Scour scenes from Mount Everest to find the prescribed objects. The scenes are very detailed and the team who finds the most objects the fastest, conquers the peak and wins.
Titanic: Hidden Expedition Lite
Sift through scenes from the Titanic to find the prescribed hidden treasures. The graphics are very detailed and the objects you have to find are interesting. It's a bit similar to Where's Waldo, except you have to find more objects.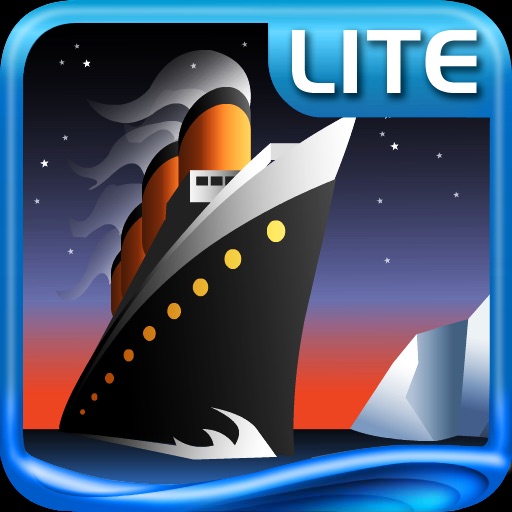 Download
Search for more