This week I had the pleasure of working with my friend Evonne (@amoration) at the National Sexual Assault Conference put on by CALCASA and as I always do when I see someone has a iPhone, I asked Evonne what her favorite apps are. These are her favorite work and home apps, the guilty pleasures app list to follow!
Ustream Broadcaster
Evonne is a multimedia wizard. This app allows her to broadcast live from her iPhone. Amazing!
Pocket Metaverse Pro
Evonne also does a ton of work in Second Life, the virtual world features on CSI NY and the Office. This app allows her to get "in world" from her phone.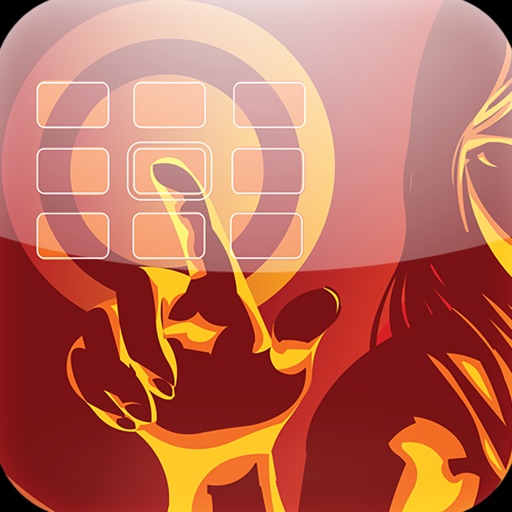 True HDR
Evonne showed me pictures taken with this app and they were fantastic. In this case it was pictures from a conference presentation and the app made the conference slide screen really pop (and be readable!). Worth checking out if you need high quality pictures of your work.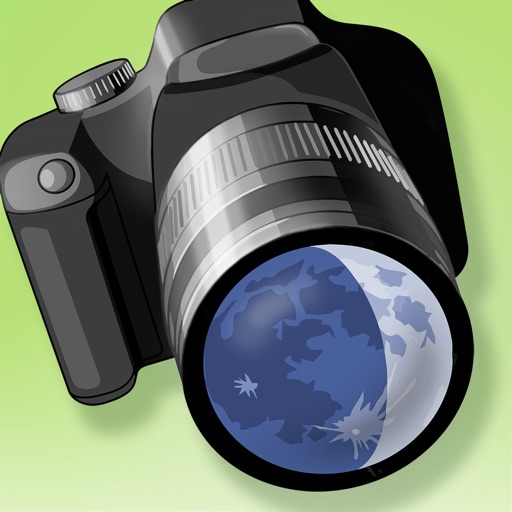 The Huffington Post
Evonne's news source. A great go-to news service.
Real Estate by Trulia – Homes for Sale, Apartments for Rent & Open Houses
When you're looking for spaces this is the app to use. Trulia gets homes and land to your phone.
Search for more