These are the apps that I use everyday. I'm checking weather, reading news headlines, checking facebook, etc.
NYTimes – Breaking Local, National & World News
Lots of articles on many different categories. You can choose which story categories are on you tab bar. Right now, I am ravenous for stories on Politics. don't judge.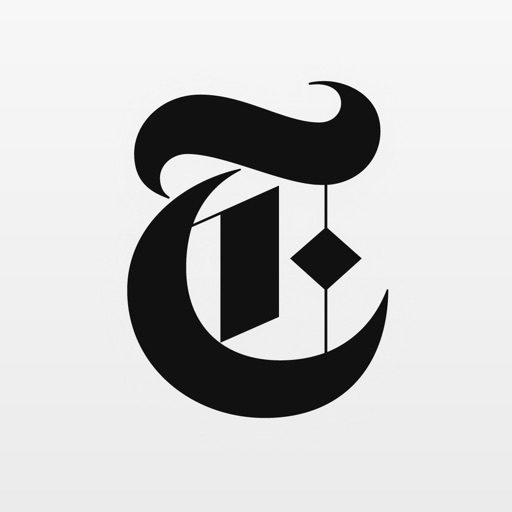 Fox News
It's interesting to read articles here after reading the articles in the NYTimes app 😀 I need to see both sides of both sides.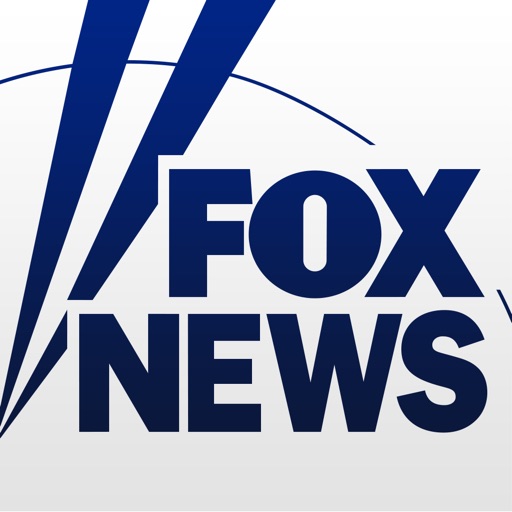 Mashable
great stories on tech, mobile and social networking. and the app is very well done!
Download
The Weather Channel – local forecasts, radar maps, storm tracking, and rain alerts – weather.com
I gotta know what's going on with the weather. can I ride my Vespa today? let's find out…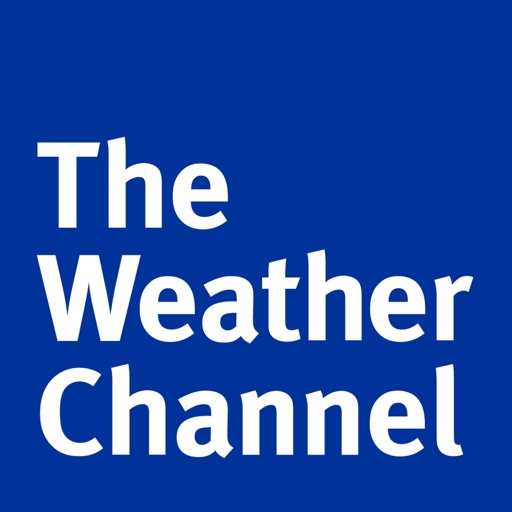 Download
Yelp
I haven't really gotten into foursquare yet, so I use Yelp to check in to my favorite restaurants.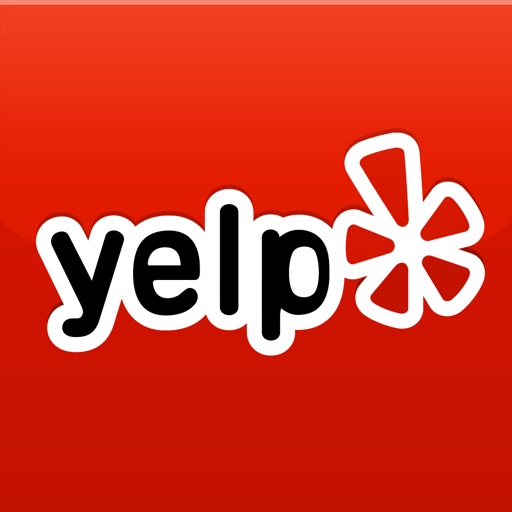 Facebook
checkin in with my peeps 😉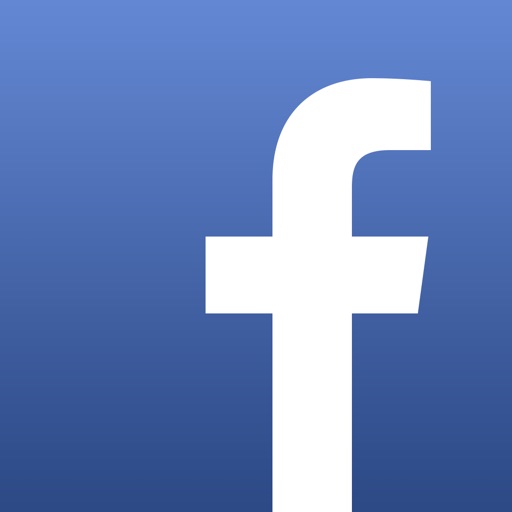 Search for more