As an internet marketer, while I am never disconnected, I am not always at my computer when work needs to get done. This is a list of the apps that I use on a daily basis to get through my day and help make my smartphone my very own office in a pocket.
SF Classic
If you connect with people for a living, and have as bad of a memory as I do, you know that having access to you contact history and information is an absolute necessity. This app makes sure even when I'm away from my computer, I can figure out what Joe's last name is and where he went fishing two weeks ago so I can remember to ask him what he caught.
Siri Assistant
Now this isn't so much a business app, as a game changing innovation that will forever alter your relationship with your phone. I mostly use it to leave myself reminders and for driving directions, but you can pretty much ask Siri anything (and by ask I literally mean ASK, not type in) and Siri will respond with everything from turn by turn directions to ticket prices for tomorrow nights concert! If you want a personal assistant, but your boss simply doesn't understand, give Siri a try.
Mobile Mouse Remote
This has somewhat of a novelty factor to it, but its part of an image. If you are presenting yourself as a technological authority, it goes pretty far when a client sees you controlling your presentation from your phone. The only catch to this is you have to have both your phone and computer on the same wifi network to use it, so using it in remote locations can be tricky. Still a lot of fun and a great conversation starter.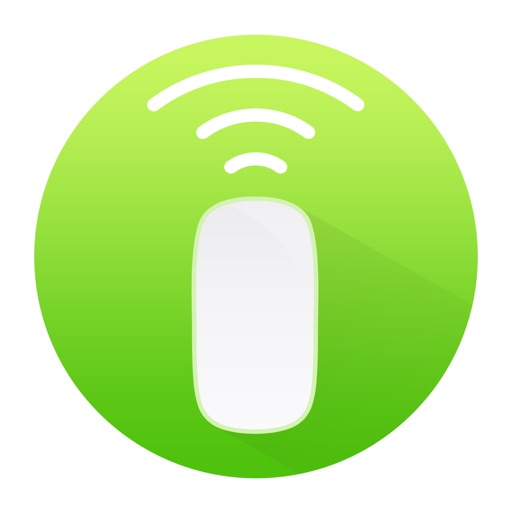 Contacts Sync
It's a little odd that my biggest fear in life is the horrible knowledge that if I ever lose my phone, I will A) lose everyone's contact information and never talk to anyone ever again, or B) have to re-enter hundreds upon hundreds of contacts by sifting through e-mail signatures since the beginning of time. I can now press forward without fear for my contacts are safe and easily retrievable should the unthinkable happen and my beloved smartphone be taken from me.
Download
LinkedIn
Since Salesforce helps you keep track of contacts you already have, sometimes it's helpful to be able to find contacts on the fly. Maybe you get a referral, or a "do you know so and so?" The Linked in app will allow you to make that connection on the spot before you forget, there is that memory thing again. . .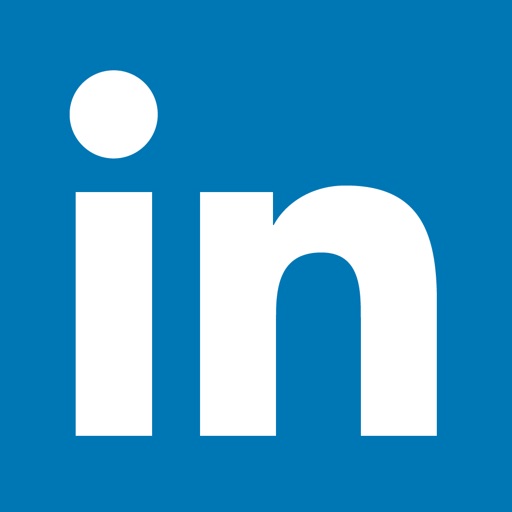 Search for more