I am a passion blogger and wish to review iPhone and iPad apps. And here I like to share my favorite iPhone and iPad apps to you all.
EuroBasket 2011 Live – Scores, Statistics and Leaders
As the EuroBasket 2011 begins this autumn, I like to stay tuned on live stats with my favorite team. A quite handy app provides results with v on every 20 seconds.
Download
EuroBasket 2011 Cards – Fantasy Basketball Cards Trading Game
A fantasy app just entertains me to buy my favorite players based on their scores and ratings. And it just make a feel of playing as one of the EuroBasket 2011 championship player.
Download
WorldCard Mobile – business card reader & business card scanner
Smart card reader exports all my business cards into mobile contacts which avoids typos of manual typing. Recommended app for business peoples.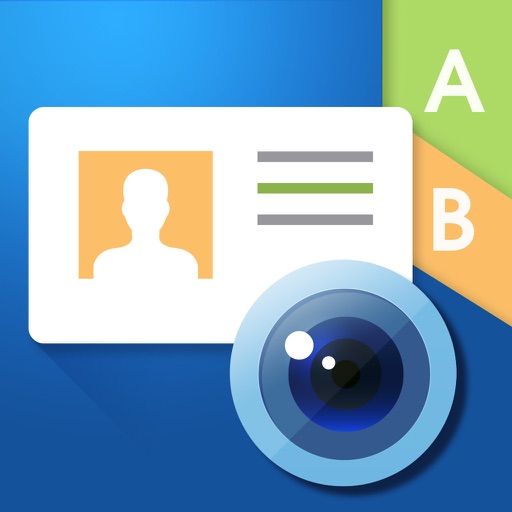 Search for more