This list is comprised of free apps recommended by the iteach initiative.
Atomic Web Browser Lite
Want to navigate to four web browser windows at once? Tabbed web browsing is provided with this app.
Dropbox
You can have your own personal cloud storage with Dropbox.com.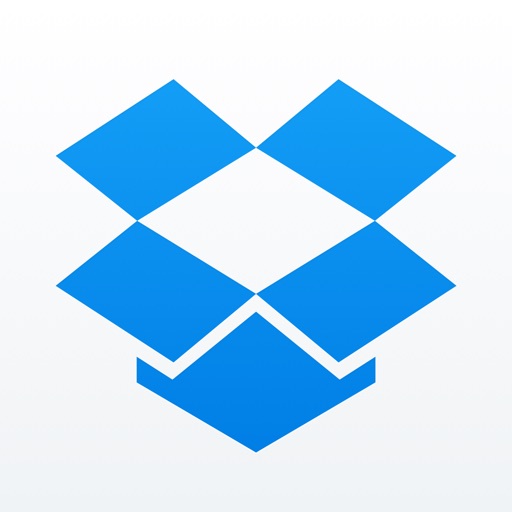 Evernote – capture notes and sync across all devices. Stay organized.
Evernote lets students take notes in class and synchronize them across their devices (laptop, computer, iPhone, iPad).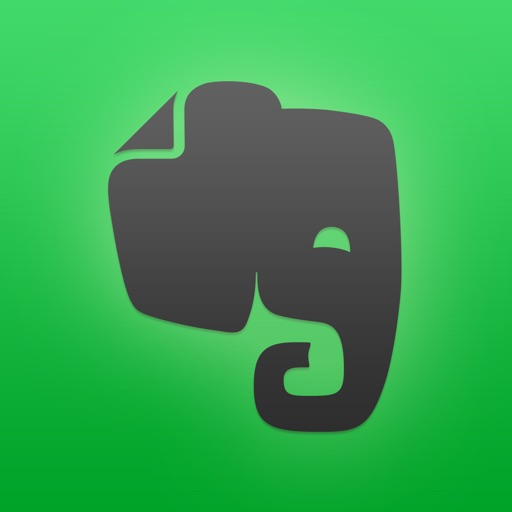 Find My iPhone
If you lose your iPad, this app will help you locate it.
Download
Zite
Create your own magazine by subscribing to your favorite web content.
Flipboard: Your Social News Magazine
Stay up-to-date with all social news with this magazine styled app.
Download
Citrix Receiver
Students can access desktop applications available through the Apps Portal at USF. Now you can have access to applications like the Adobe Master Collection CS4 and CS5 on your iPad and your computer as a USF student.
Dragon Dictation
Take notes with your voice. This app allows students to speak into their iPad to create text documents or notes.
Dragon Search
Voice activated search of your device
Speak4it
Voice activated map search. Want to find the nearest pizza joint? Speak into your iPad and get your results on a map.
Search for more