There are a plethora of photo apps, but I want to focus on the ones that will help you create some amazing pics.
ProCamera
Easily the best replacement for the stock camera app. All of the features you find in other camera replacement apps, but with more polish. Also includes video recording, so you can put the old camera app on your last page.
Download
Photo fx
There are more popular effects apps, but none with the quality and editing capabilities of this one by Tiffen.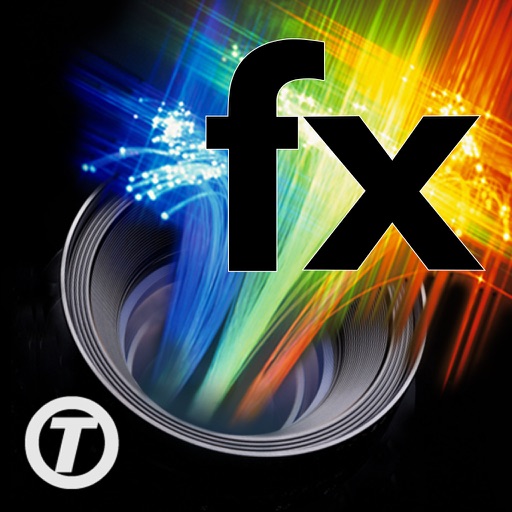 Download
CameraBag
Only a few filters to select from, but each one is done with a high level of sophistication. The Helga filter alone is worth the purchase.
Download
DXP
If you are looking to do multiple exposures, and have a variety of options to control the output then this is the app. I recommend going to the settings and expanding the extended options for more control.
Download
Pro HDR
The best available app for HDR effects.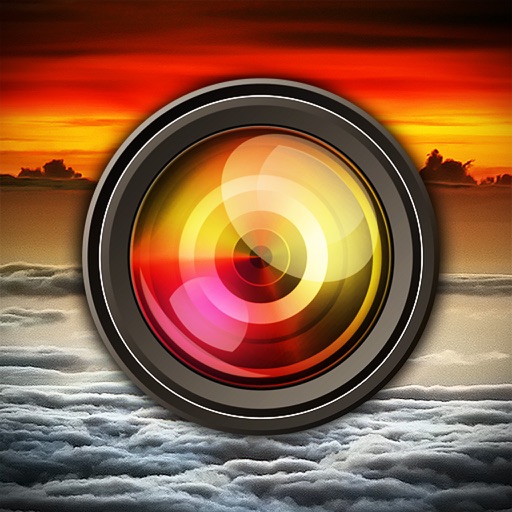 Download
TiltShift Generator – Fake Miniature
It can create amazing tiltshift effects, but the real magic of this app is the focusing abilities. Can make just about any photo look incredible.
Photogene
The best way to edit a photo on the iPhone. Cropping, color correction, exposure correction, etc.
AutoStitch Panorama
Can quickly and easily create panoramic shots. There are many artistic applications for this app as well.
Download
lo-mob
For your vintage needs, Lo-Mob surpasses all others. Over 25 lofi, analog, and vintage film effects.
Download
HIPSTAMATIC Camera
Very popular right now, but with good reason. Can replicate several plastic, toy cameras of the past, and with outstanding results. Turns any ordinary photo into a work of art.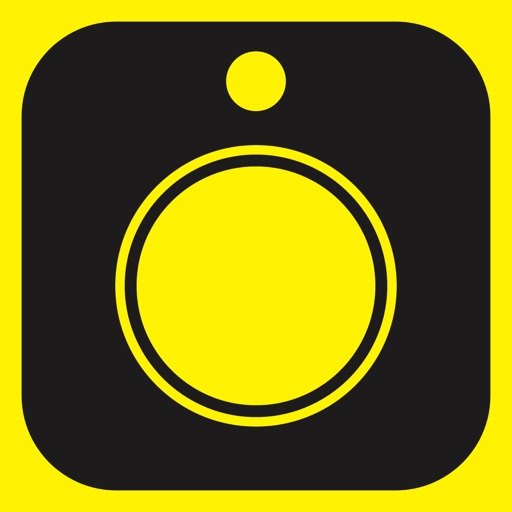 Download
Search for more