I use social media and social networking for personal and professional purposes: these are the top social apps I use to stay connected.
LinkedIn
Great for professional networking, with a handy "in person" feature that uses bluetooth technology to easily connect with people near you.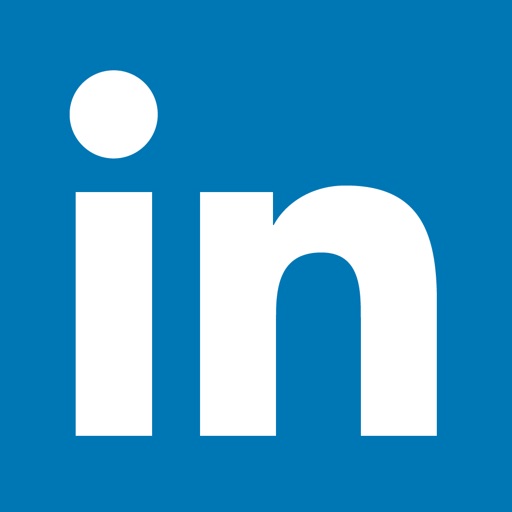 Facebook
Keep up-to-date with friends and favorite pages.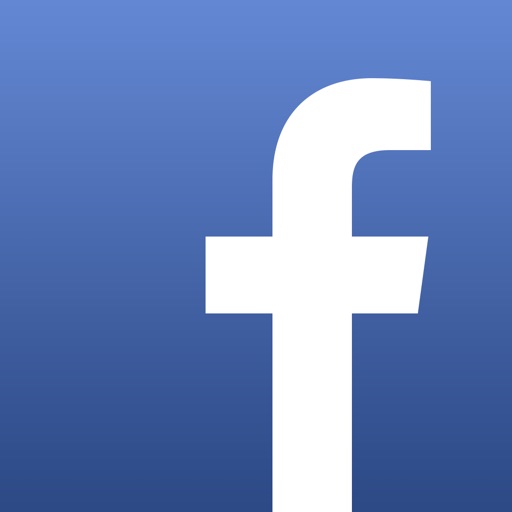 Twitter
The best free Twitter app.
Foursquare – Find Places to Eat, Drink, and Visit
Great app for meeting up with friends serendipitously when out and about. Also, great for conferences and events. The check-in feature and badges add to the fun factor.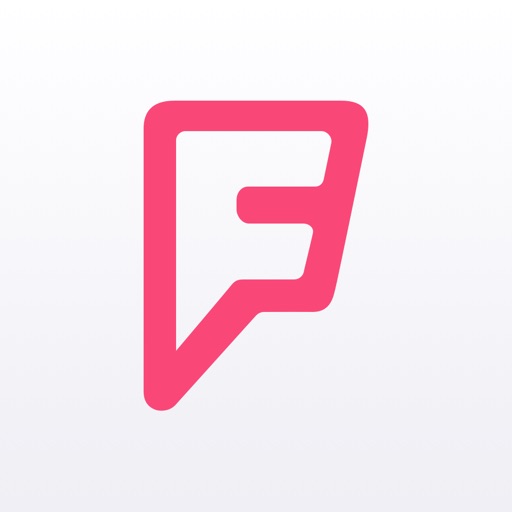 Skype for iPhone
Best way to save money on international calls. Skype-to-Skype calls are free anywhere in the world. Skype-to-Landline/MobilePhone calls are super cheap compared to other options. Love this app.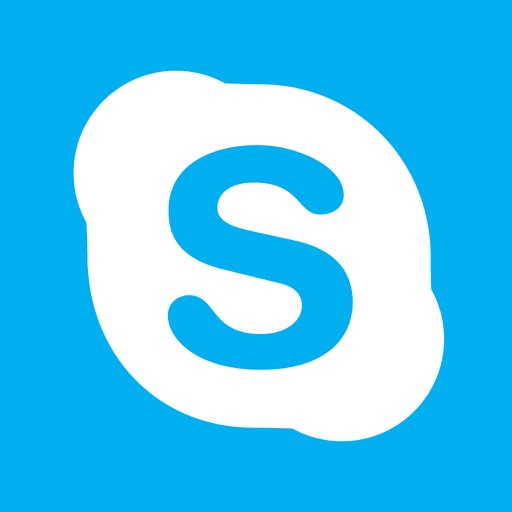 Download
WordPress
Easy way to update my blog/website when I'm on-the-go.
Yelp
Discover and recommend local businesses easily with this Yelp app.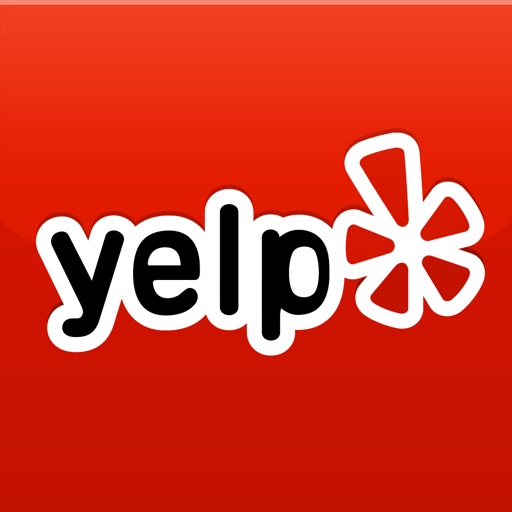 Plancast!
Best way to find out about upcoming events.
Foodspotting
Great way to connect with other foodies, as well as find great restaurants, bars, cafes, eateries in your area.
Instagram
A way to share in the lives of your friends through images. This app lets you connect with friends and comment/like photos.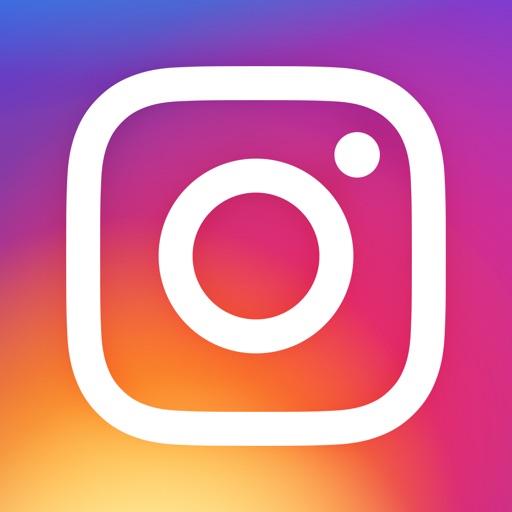 Search for more