I am a Father of 3 and I am a news junkie. I love to read and listen to everything. These iphone apps have made it possible
Flipboard: Your Social News Magazine
It is the perfect news, sports, tech, business aggreagate in a well done format.
Download
Podcaster Lite
It is the perfect way to listen to the vast amount of podcast out there. Best way to go to sleep.
Tweetbot 2 (iPhone & iPod touch)
I have tried all of the other twitter apps and this is the best. It best uses my lists and keeps track much better where my spot is.
Words With Friends Pro
Nice to relax to a well design game that makes you think.
iHeartRadio – Free Music & Radio Stations
Able to listen to the talk radio from my area no matter where I am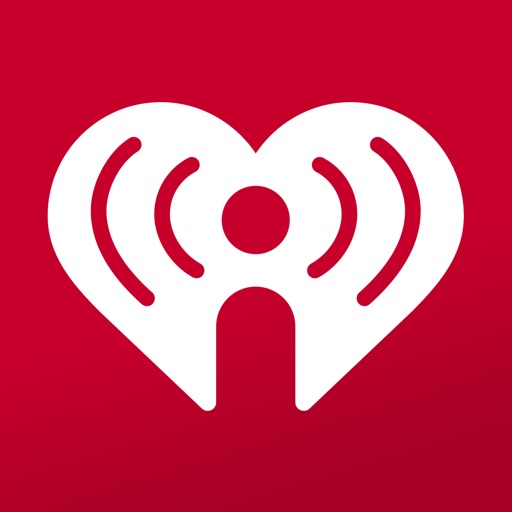 Search for more