Most gaming apps that you download you only end up playing a few times. That's just how it goes. This list is the essentials that I keep coming back to. This, is the goodness.
Words With Friends Pro
BEST GAME EVER. I'm a Scrabble fiend, so I always have at least 3-5 games going at all times. If you want to play, my username = grits&gravy.
Flick Kick Football
Super addictive flick soccer game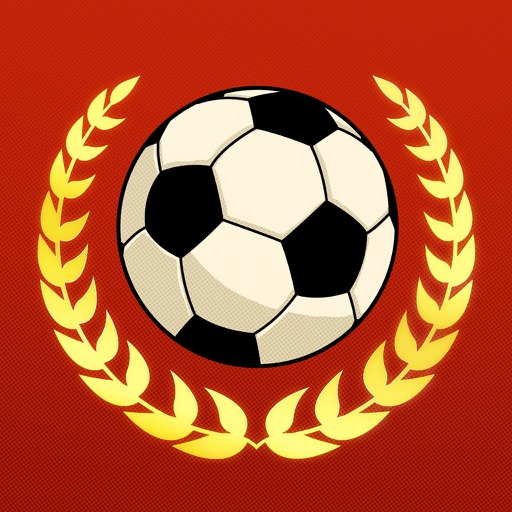 Squareball
Simple, but amazing little app.
Download
Doodle Jump
Do I really have to explain this one? It's a classic at this point.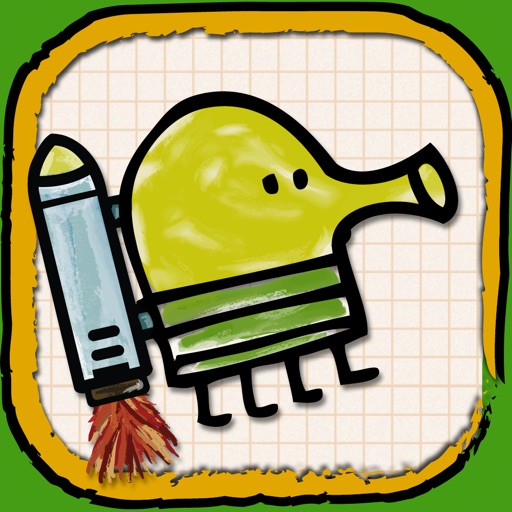 Download
FIFA World Cup™
I'm a soccer player, I had to get it. Great game, & I bought it on sale for $.99, which was a steal.
Download
Virtual Villagers 3: The Secret City
Get this, & you'll play it non-stop for at least a week or two. Guarantee it.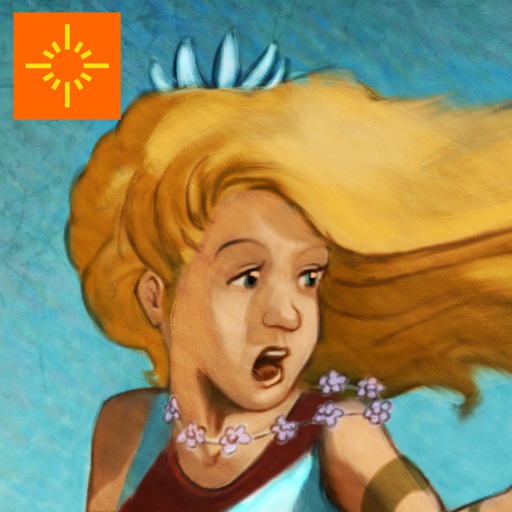 MONOPOLY Game
Love the board game, love the app. It doesn't take 238 hours to finish either!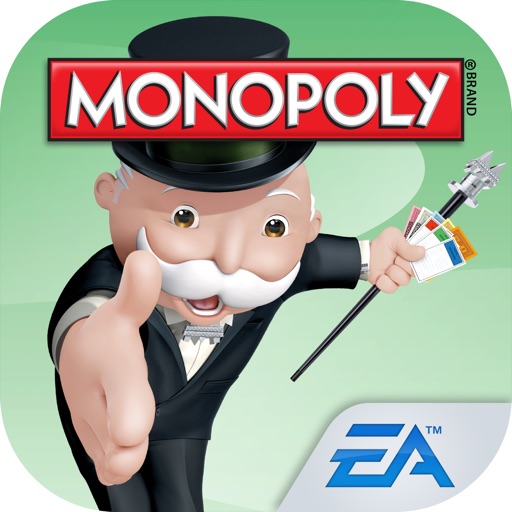 Bowmaster
You will like this, trust me.
Search for more