These are the apps I'm heavily using on my Bay Area tour this week. They've become essential with keeping up on news, going to meetings, and being productive with an iPad versus dragging along my laptop.
Dropbox
Don't leave home without setting it up on your iMac or PC. Instantly access your documents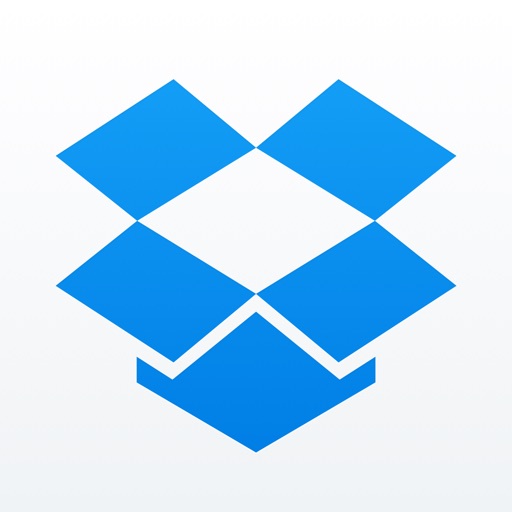 Feeddler RSS Reader for iPad and iPhone
The quintessential RSS collection agent for all your reading material
WeatherBug for iPad
Gotta check the weather when you travel. Explained the delays in DFW on my way out West. The radar tracks better than the Weather Channel's iPad app too!
GoodReader Lite for iPhone
Great for PDFs and works well with Dropbox too!
WordPress
I can get by with it when I'm on the road with just the iPad. It's not perfect, but I can still post a decent article or two each day.
Search for more