If you're the proud owner of an automobile, these apps are very necessary. Some require memberships, however.
AAA Roadside
I've been a AAA customer for over 10 years, and their towing service has come in handy multiple times. This app streamlines their Roadside Assistance service because, let's face it, it sucks to get stranded when your car breaks down.
My Firestone from Firestone Complete Auto Care
Firestone's app keeps track of maintenance records, milestones, and their repair suggestions. You can also schedule appointments through various special offers.
AutoZone
This is a decent app for locating the nearest AutoZone, keeping track of reward points, and to read repair guides based on the car(s) you own.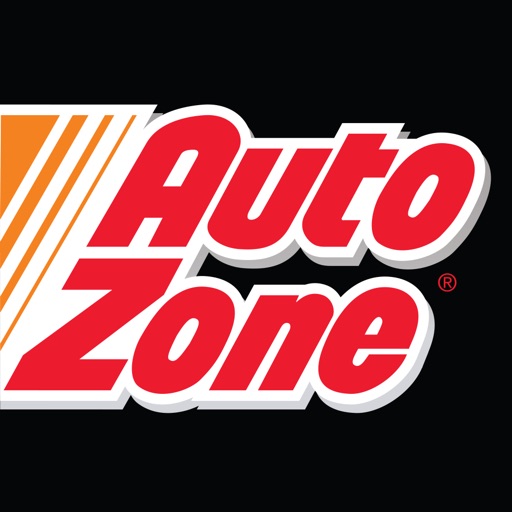 Cars.com
With this app, you can read car reviews, search for specific models/makes based on price and location, as well as adds them to your favorites. Results can be sorted by new or used.
Car Buying
There comes a time when your current car just doesn't cut it anymore. the Kelley Blue Book app will give you an idea of how much your car is worth.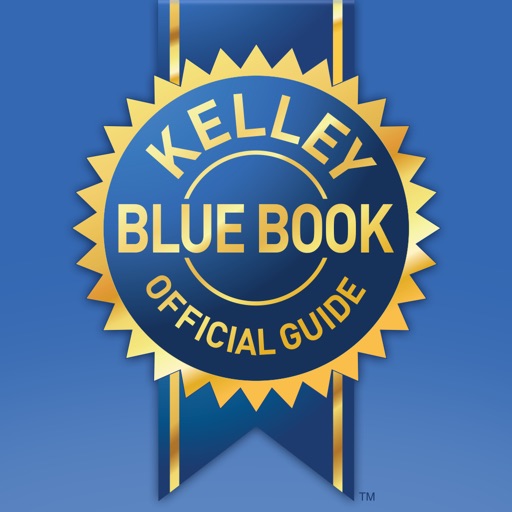 Search for more