I've been polling my friends for their favorite iPhone apps and these are Eric's.
He's an old friend of mine for way back old school days and is also a geek.
MOG
This is an unlimited streaming/download service with 11 million songs for $10/month. Eric says he's only had it fail him twice. He considers it money well spent.
NAVIGON USA
Great turn-by-turn navigation app. Helps you not get lost on those early morning trips to someplace new.
TuneIn Radio – Stream MLB, NHL, NFL, Audiobooks, News, Talk, Podcasts & Music
This app is a one stop shop for every Internet radio or standard radio on the web station. What more could you need?
Facebook
Does this really need a reason other than it's Facebook? Nope, 'cause it's Facebook!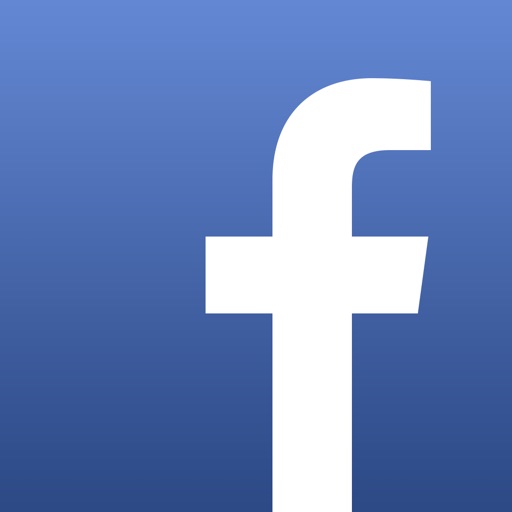 Search for more