The DIRECTORY OF EDUCATIONAL RESOURCES ON THE WEB (http://www.alline.org) is now expanding to include apps for education.
These games encourage students to review the US States and Capitals. Most are FREE others are really worth buying! Children love variety!
States and Capitals Challenge Lite – Flash Cards Speed Quiz for the United States of America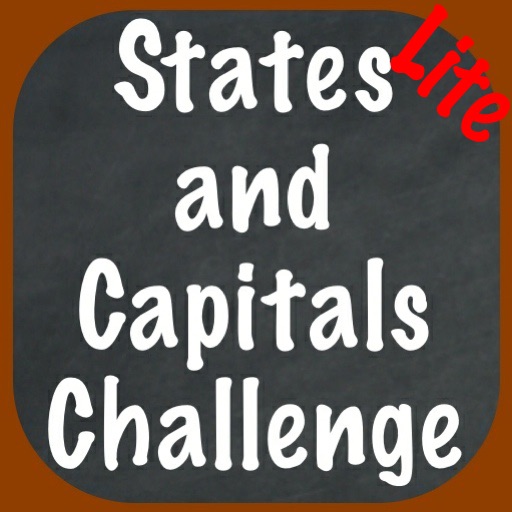 Download
State Capitals Study Buddy!
Download
U.S. State Capitals! FREE States and Capital Quiz for Kids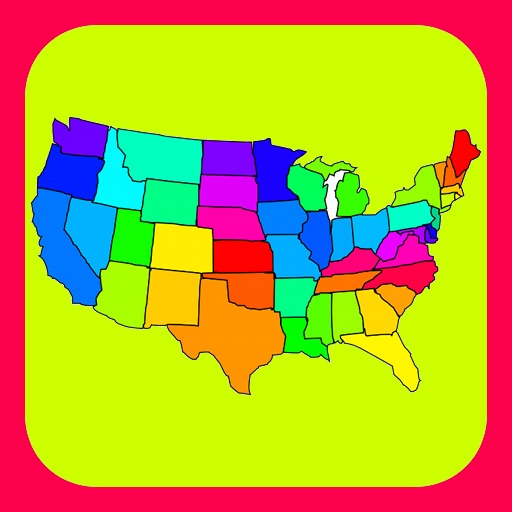 Download
State Capitals QuickRef
Download
WORLD AND STATE CAPITALS FREE: North America Edition
Download
US Capitals Flash Cards
Download
Canadian Capital Flashcards FREE
Download
Mexican Capitals Flashcards FREE
Download
Australian Capitals Flashcards FREE
Download
Geomaster USA
Download
Search for more