I'm not a hardcore gamer; I'm a discerning gamer. I like games that are challenging, nuanced, well-constructed and elegant. I dislike games that are over-designed or under-developed. The games on this list are simple, but far from simplistic.
geoDefense
Hands down the most smart, elegant and well-conceived game in the Tower Defense genre.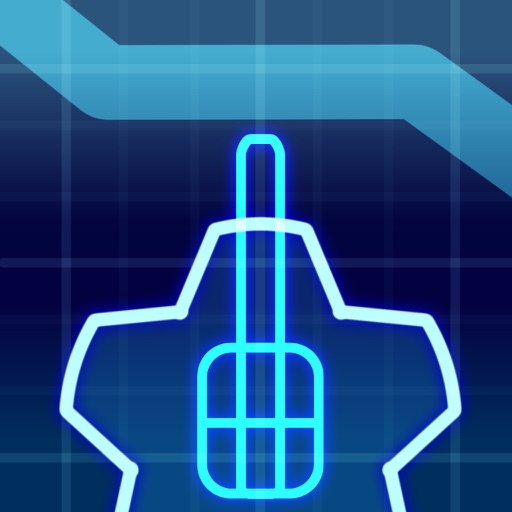 geoDefense Swarm
A wonderful companion to my favorite game, geoDefense. Each app is distinct, challenging and perfectly balanced.
Strategery
The best Risk-style strategy game. The concept of war is abstracted beautifully, and the game is just incredibly fun. Great for solo or multi-player.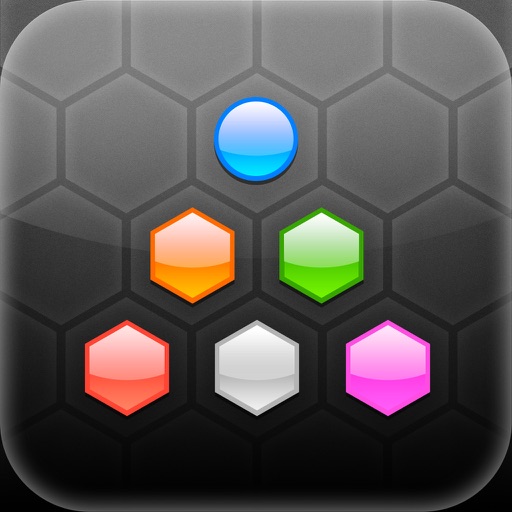 Flood-It! PRO
This is my favorite puzzle game. Simple, challenging, addicting. The free version is good as well, but the added features are worth the cost on the pro edition.
LightBike Online
This Tronesque action game is simple and fun. Single player is not quite as challenging as it should be, but multi-player is excellent.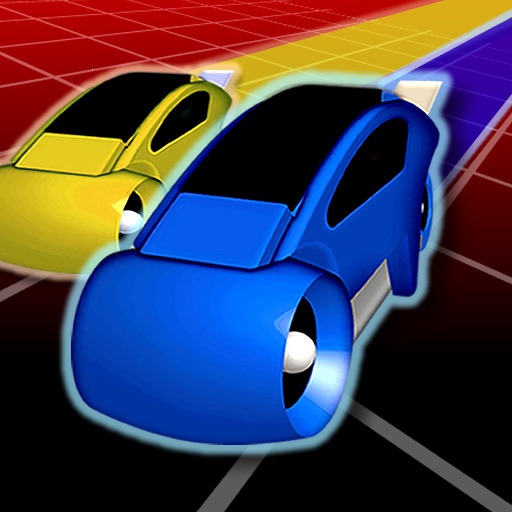 Search for more