Dragon Dictation
Great voice-to-text converter. Free. Must have microphone headset and wifi to use.
TweetDeck for iPhone
Best mobile twitter client, IMHO. Integrates with Facebook.
Google app — Search made just for mobile
A must have if you use Google Reader, Gmail. Voice search is very nice, but requires microphone headset.
Skype for iPhone
Integrates well with an existing skype account for instant messaging and VOIP phone calls (skype credits and microphe headset requried for calls)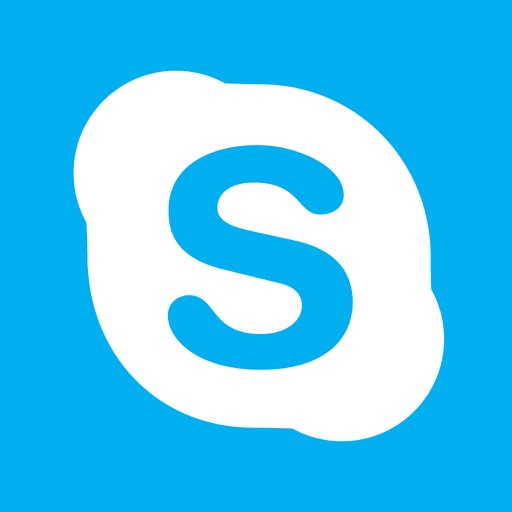 Download
TED
Engaging presentations by the some of the most interesting and motivating people of our time.
Public Radio
Great for finding live streaming and archived recordings of NPR stations from around the country
Download
Stanza
Free e-book reader, integrates well with most e-book fomats. Desktop allows you to convert docs into e-pub format.
Translator (Google Translate)
Useful for translating short amounts of text into other languages.
Touch Mouse
Turn your iPod touch into a remote mouse for your computer.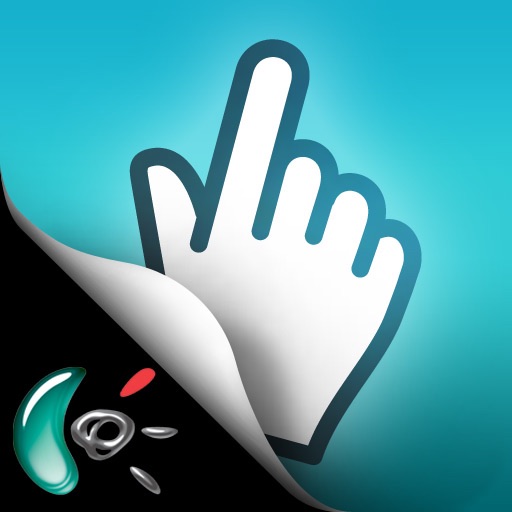 Math Drills Lite
Great Math tutorial app for K-4. Uses multiple learning strategies (number lines, blocks, grids).
Search for more