Im making this list based on what is practical and useful in everyday business.
Evernote – capture notes and sync across all devices. Stay organized.
I want to be able to store information and retrieve it quickly. While it has it's flaws they are committed to bringing the "all platform consistency" to this package. I used to use Yojimbo but they can't see the value in total integration across phone, desktop and iPad.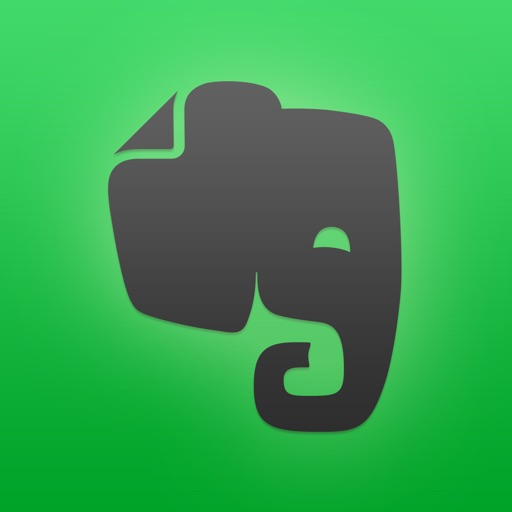 Things
Things the GTD app is a must buy…at least for the desktop. I will include it here because I find it so essential to get information out of our heads and into a place that can organize the information into smaller chunks. I will write more about this app in my review. You cannot go wrong with this app and they seem to be committed to keeping it on all platforms.
Download
iBooks
This is a no brainer. It is the best app for reading books. Now they just need more books! Fortunately, they have enough to keep me busy. I also like that I can pick up my iPhone anywhere and pick up where I left off in a book Im reading and it updates my other devices.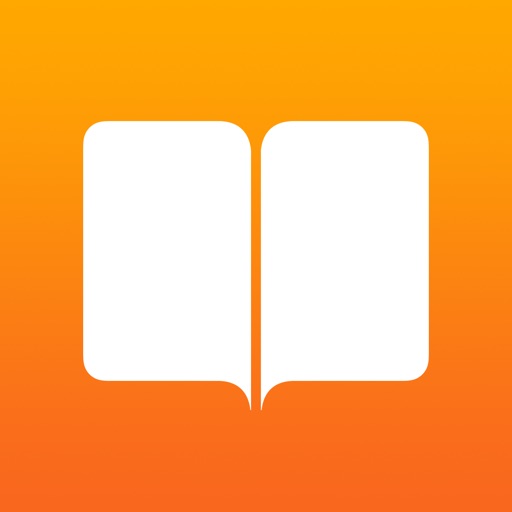 Download
Mint: Money Manager, Budget & Personal Finance
If you are using a debit card or worried the market is affecting your portfolio Mint is the tool of choice to keep you informed of all your finances. They have come a long ways with getting banks to align with their concept and frankly I love it's free and Im not pestered with advertisements. And I love their new budgeting tool. It simplifies my life for sure.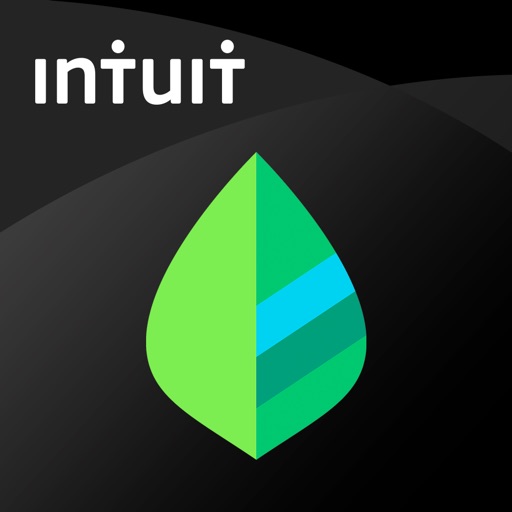 Download
Hootsuite: Schedule Posts for Twitter, Instagram & More
If you are into social, and as a self employed person it's a must these days, Hootsuite has the edge on making updates simple. Check it out and you will see they really get how to make it easy to keep your network up to date and to stay in touch.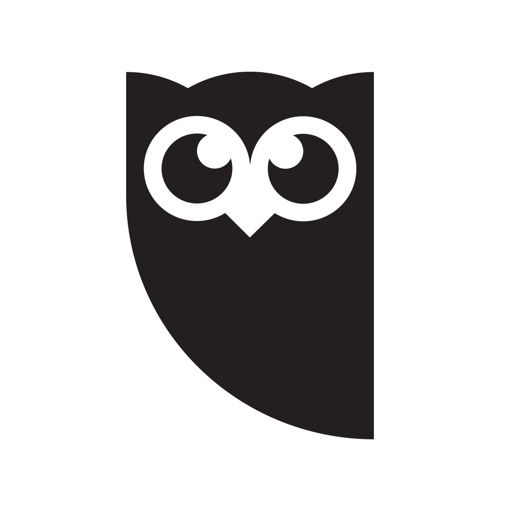 Sente
If you don't know about Sente for the desktop you are missing a great tool. I love research and for any business person this is a must app. They are deeply committed to creating a robust experience for the iPad as well. The program allows you to research articles through hundreds of sources, allows you to instantly download the vital information, then allows you categorize and tag these entries. I like doing things once and this program allow me to find great articles then email them to key clients or friends.
Download
Great Decisions 7
This must be on the list because I created it. I don't like trying to remember a lot of things. To do list don't always capture and free our minds up. When you think about it decisions compromise a very large percent of our day. Large decisions eat away at us. While I don't use this program every day when I need it and use it I feel instant relief. Great decisions allows not only writing down what you are thinking about a particular decision but also allows you to drag arrows to give your decision attribute an emotional voice. Over time you refine what that measure is to make the best optimal decision. It's a very practical tool for both iPhone and iPad.
Pages
Pages has always been my favorite word processor. Apple listened to frustrations of "word" users and kept this program very easy to use. I even stopped using Adobe in-design because Pages was so much easier and I got the same results. Recently that even added a feature to remove all distractions on the desktop and menu system so you can focus solely on writing. You cannot go wrong with this tool and with the new cloud system coming up it will even be more powerful because all apps will be interlinked so I can be anywhere and update a pages doc using my iPhone, iPad, or my desktop.
Download
Keynote
I love keynote for organizing my thoughts. I may not use it as a formal presentation but one key aspect to communicating to anyone is to do a good job orienting them to whatever you are communicating. Keynote allows me to organize my thoughts and helps me to make sure I sequence my conversation in an optimal way.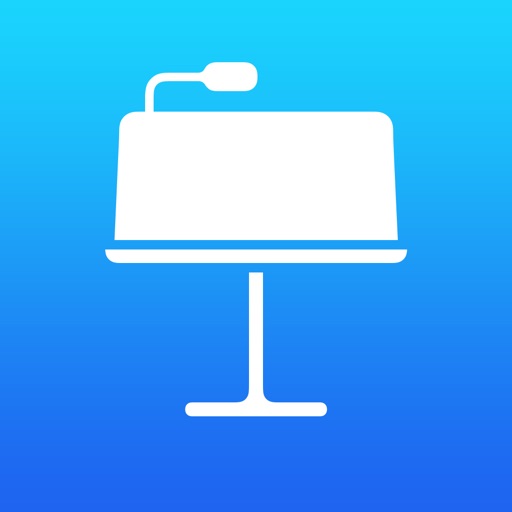 TED
Ted Talks is a must tool for motivating you and keeping you informed of a whole other world that is outside our paradigms. It is easy to think our world is "what is right". In reality its only a small portion of what is possible. TED talks helps us to see the world through a much bigger lens. Get your daily does today.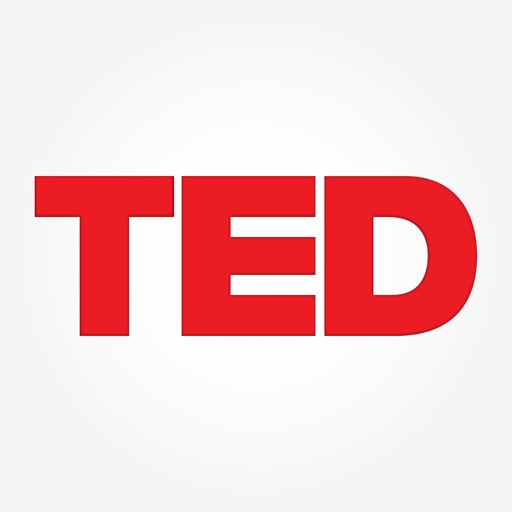 Search for more