Great apps for keeping books, book recommendations, and reading lists with you!
Goodreads – Book Recommendations and Reviews for great Books and eBooks
To get updated recommendations from my friends and to share with them what I'm reading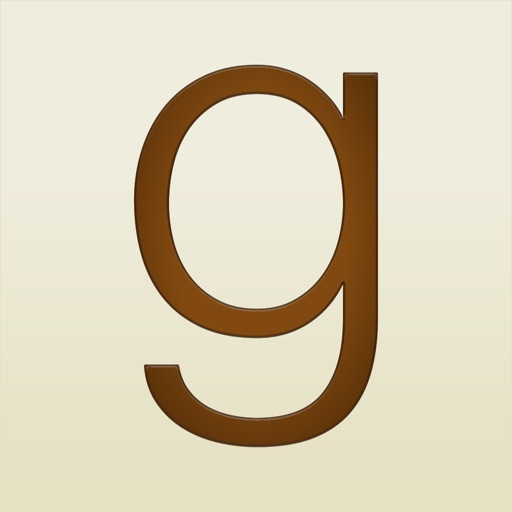 Audiobooks
Because I really dig books on tape, and this does just that.
Kindle – Read Books, eBooks, Magazines, Newspapers & Textbooks
access to books and magazines without forking over the cost of the actual kindle device – if you can read on the small iPhone screen, it's alright.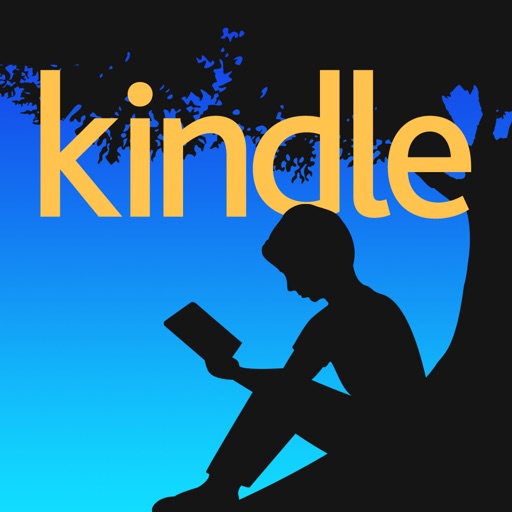 Search for more