Sometimes you just get bored with iBooks and Kindle… here are a few alternatives to get great reading material on your iPad or iPhone.
McSweeney's
If you like your literature witty, and maybe a tad tongue-in-cheek, then this is the app for you. For £2.99 every six months you get a different piece of literary joy pushed through to your iOS device each week. And if that's not enough, you also get access to a specially formatted version of 'McSweeny's Internet Tendency' (available for free online) and their online ebook store.
1843 magazine
By the people best known for 'The Economist', 'Intelligent Life' is a new magazine for any member of your common or garden intellegentsia. Actually, despite it's almost self-congratulatory name, the articles are well written and enjoyable.
Best thing is, both the app and back issues are currently free (in the UK at least).
The New Yorker Magazine
I'm fairly certain this magazine needs no introduction. The app version offers iPad formatted versions of the magazine at £2.99 a pop.
Manga Collection MF
If, like me, you like a bit of manga in your downtime, then this is the way to go. Offering full access to the Mangafox website, Manga Collection MF is a neat and simple way of reading Manga on your iPad.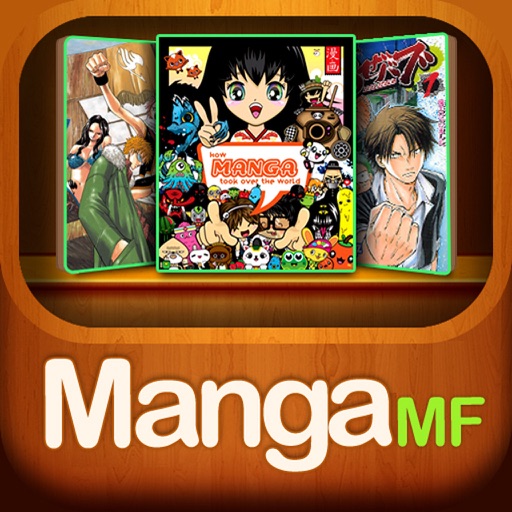 The Funnies
The Funnies is a beautiful app for reading the latest strips from Penny Arcade, XKCD, Graphjam, Dilbert and the like. It's a tad on the expensive side though, so maybe worth keeping an eye on using your favourite bargain-hunting app.
Instapaper
I love instapaper, it's beautiful, functional, and kind of classy. If you're happy hunting out your own reading materials online, then this is easily the best way to read them on your iPad or iPhone.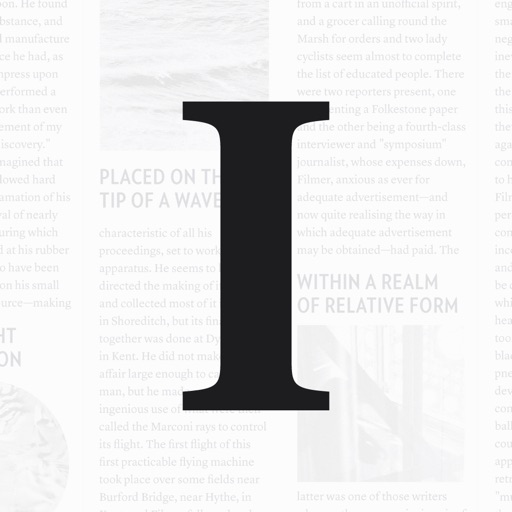 Flipboard: Your Social News Magazine
Flipboard is a superb way of reading the things that your friends are posting to Twitter or Facebook. There are a few copycat style apps floating around out there now, but none offer quite as good a reading experience as Flipboard.
Download
GoodReader for iPad
…and for everything else there is GoodReader. PDFs, text files, Word files, you name it – GoodReader will open it. There's also support for Dropbox, box.net, mobileme and others so getting your files on there is pretty easy.
Search for more