First and foremost, I am a gamer. Namely a PC gamer, but I dabble with console and smartphone. And by smartphone I mean my iPod Touch.
Certainly there are games that are highly addictive that you can easily give 3 hours to. But the world doesn't always provide us 3 hours to play a game, and we need games that are fun to play, but easily we can put down, so I have made my selections.
Paper Toss
This is a game that saves the rainforest. Always a delight to throw some paper balls and try to get it into the can. And if you want to be a little silly, try to throw it off the screen to annoy your coworkers. I chose this, because it provides a challenge, entertainment, and you can easily set it down or come back later.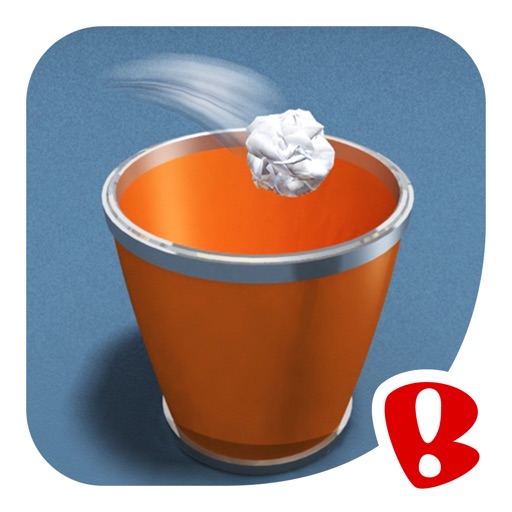 Download
Flood-It!
Me, I enjoy puzzle games. This one tops the list. The beauty of this app is you can set difficulty, change color schemes, as well as come back to it later if you need to suddenly quick and resume at a later time.
Download
Falling Balls
Indiana Jones never had it so easy. This simple game makes use of the tilting feature of the iPhone/iPod Touch. Unless you are really good at this game, time between death is rather short and it is always fun to try to beat your previous score.
Action Bowling Free
Fairly simple game with out of the world physics. You compete with yourself to get a higher score, and if the game is a little boring, you can change how your ball moves to make the game different. And with only 10 frames, it is easy to do a quick match here and there, and move onto something else.
Labyrinth
Based on the popular kids game that has been around for 50 years, this also takes use of the tilt function. This is a bit borderline as far as the addictive quality, thus makes number 5. Most will play a few levels and come back later, some may not be able to let go of a puzzle. Enter at your own risk.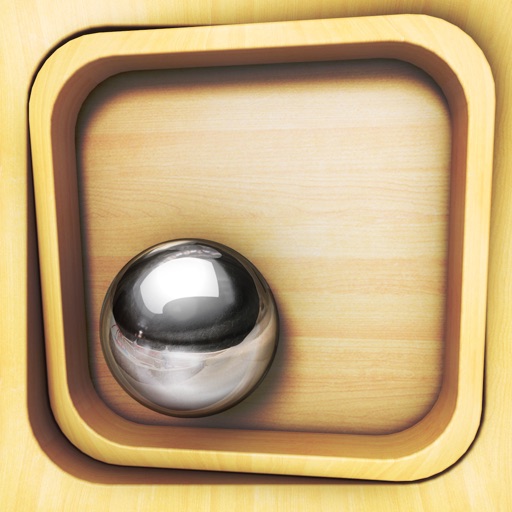 Download
Search for more