These are some fun Easter Apps I've found that are helpful to me as parent and they're fun for my kids as well…
Easter Bunny Scan-O-Meter
It's a great "good/bad" scanner with an Easter twist. It reminds my kids to behave because the Easter Bunny is watching! They love to be scanned when they are being good! There's a free version available, but it has ads in it.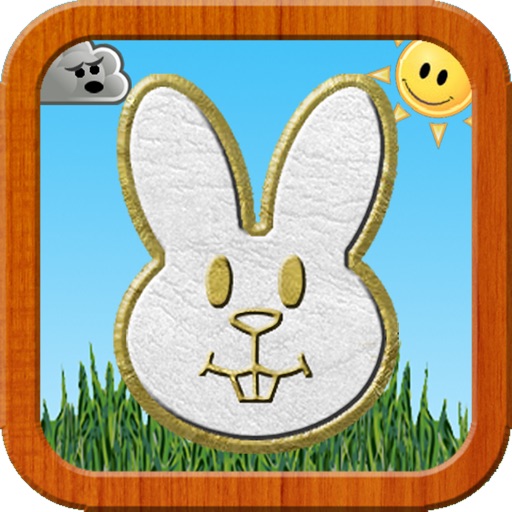 Download
iColor Easter Eggs
One of the best Easter Egg designers I've found for the iPhone! My kids love designing their eggs and then sending them to grandma and grandpa…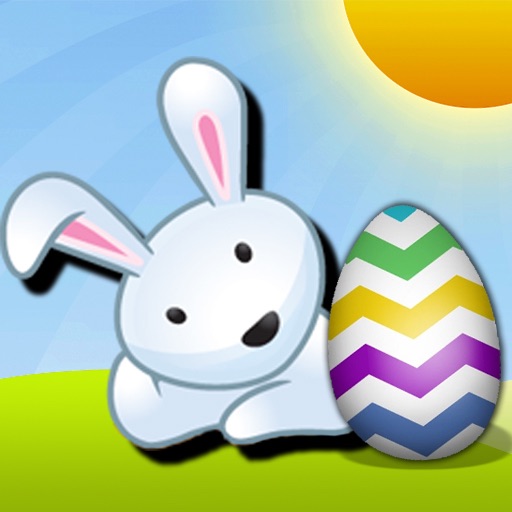 Egg Dyeing 101 from Martha Stewart Living
If you're serious about impressing your kids with Easter eggs and you're a little crafty, then it's well worth taking a gander all all of Martha's tips and tricks and projects. I've seen some of these ideas before, but having them all in one place is incredibly useful!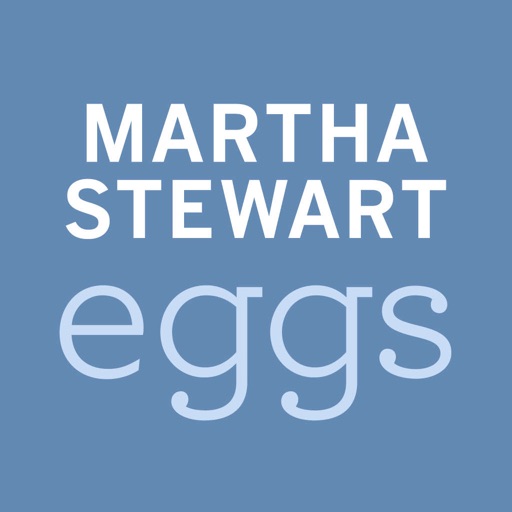 Download
My Stuffy Bunny
Make your own stuffed bunny with lots of neat options! Might be a little tricky for very young children, but my 5 year old has gotten the hang of it pretty quickly. Cute graphics and a well-designed app!
Download
Easter Stickers HD
Another fun one for the kids, there are lots of Easter graphics and "stickers" for the kids to choose and arrange any way they like.
Easter Match HD
There are lots of Easter themed memory games out there but this one is simple enough for younger kids to play and has plenty of bright, fun professional graphics.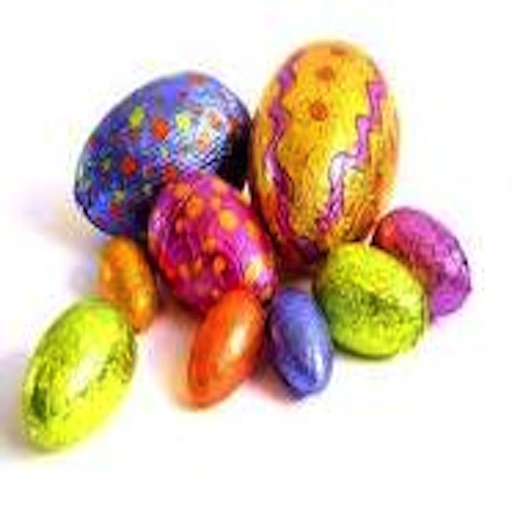 Easter Egg Design Generator
It's one of the simpler Easter egg designers but it has lots of colors, patterns and designs and the buttons include silly sounds that my kids like. The free price doesn't hurt either!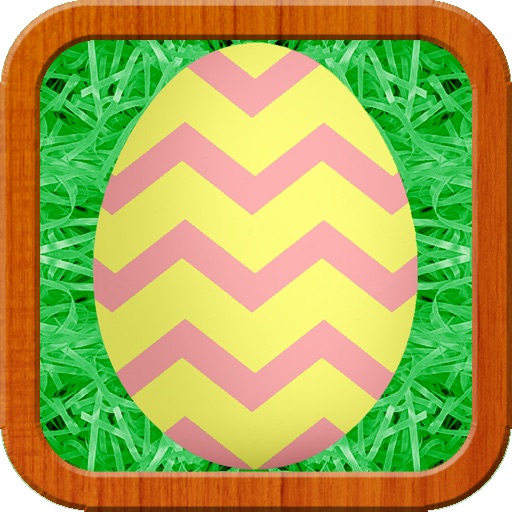 Search for more