Apps to support early writing- Letter formation, word formation and so on.
Write My Name
iWriteWords (Handwriting Game)
LetterForms
Count and Write Numbers 1-30 — An educational app that teaches young children counting and number writing skills in a fun and effective way. Kids can learn how to count in English and Spanish.
Notability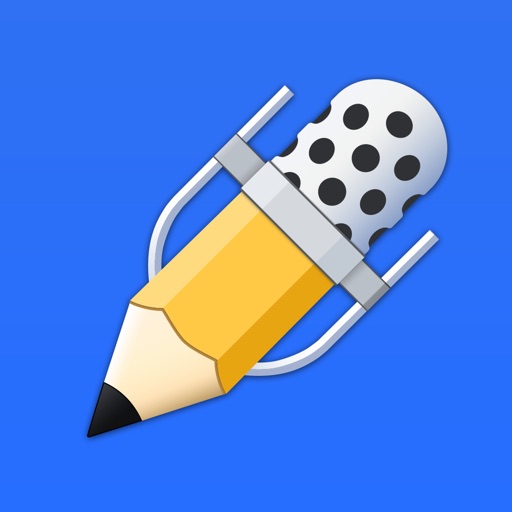 Search for more