These are the apps we are using at St. Mary's with our PK, JK and Senior Kindergarten girls.
iWriteWords (Handwriting Game)
Great for fine motor skills and practicing letter formation.
Kid Whiteboard
Choose your colors and create, erase what you don't like and save the ones you do.
Download
Cookie Doodle
A sweet little app to practice fine motor skills and following a series of directions.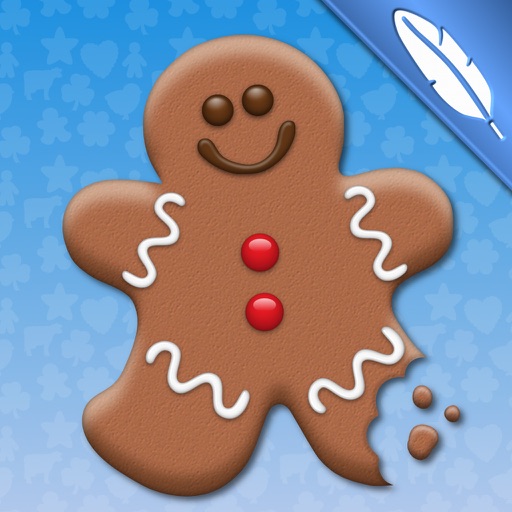 Download
KidCalc 7-in-1 Math Fun (Including New Birthday Party and Halloween Themes)
A variety of settings lets you customize this math app for many levels.
iTalk Recorder
Great voice recorder for assessment of reading fluency and recording your own audio books.
Whiteboard: Collaborative Drawing
Whiteboard app that allows you to share screens with other iPods for collaborative drawing.
A Preschool Pattern Recognition Game
Settings allow you to choose levels and number of questions.
Shape Builder – the Preschool Learning Puzzle Game
Problem solving, fine motor and shape recognition. Great reward pics when the puzzle is complete
Download
Math Train – Addition Subtraction for kids
Simple number sentences with prompts if they need it.
Download
planetFacts
Terrific graphics of each planet and the sun with easy to read facts about each including moon, size, and composition.
Search for more