I'm planning my second trip to Vegas and I'm being smart and adding some apps! Whether you're a gambler or club-hopper, there's something for everyone.
VegasMate – Las Vegas Travel Guide
Vegas Mate is a must-have Sin City guide that only costs $1.99. This app offers addresses, average costs, ratings/reviews and maps. Reviews are written by Vegas Mate users and you can also add your own. There are also some helpful tips on where to find the best views or how much to tip.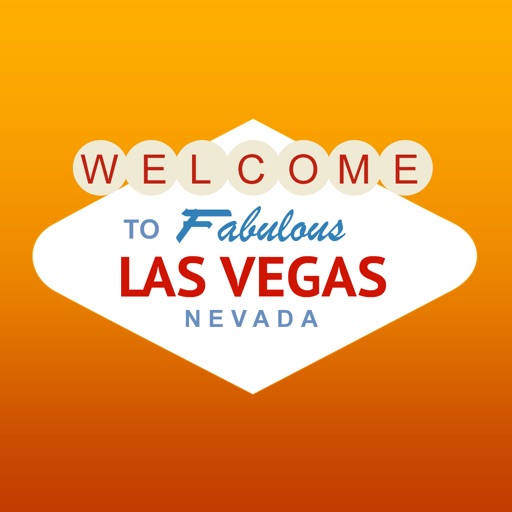 VelvetRope
For $.99 you get quick access to some of the strip's hottest clubs, including PURE, Noir Bar, Voodoo Lounge and Cathouse. The app will ask for your name, email and phone number, which will be used to make a reservation or put you on a guest list. Currently it's a Vegas-only app, but they do have plans to take over other cities.
Download
Vegas Mobile
Vegas Mobile offers detailed information on over 100 hotels, 400 restaurants and 50 casinos. You can see lists, view ratings and check availability. They also offer a list of shows and tours to attend.
Download
Caesars Palace Las Vegas
Caesars Palace allows you to obtain restaurant hours, hotel information, see who is performing at the Colosseum and choose a spa or salon treatment. You can also create an e-postcard with the marquee sign to send to friend. A rumor: I heard about texpress, which is a way to bypass hotel check-in. If you book on Caesar's website, you can text the hotel a day before arriving and instead of going to the front desk, you go straight to the bell desk where your hotel keys are waiting. Again, this is a rumor.
Download
iSlots
iSlots is a very realistic app. I felt like I was in Vegas! Maybe it's because I was losing… either way, it's a fun app! It has realistic slot machine sounds, including falling change (which hasn't happened often for me!) It functions in landscape mode, which tickles me pink.
Download
Search for more