If you're anything like me, then you have the memory of a lady bug. Yes, I have early onset memory-loss. Okay, that's a lie, but some days it really does feel like it! Luckily there are some developers out there who want to help. This list is for the memory-challenged. These apps will help you remember everything from the milk to the next million-dollar idea.
Remember The Milk
Remember the Milk allows you to sort tasks by priority, due date or task name. The app is free, but you must have a Remember the Milk account.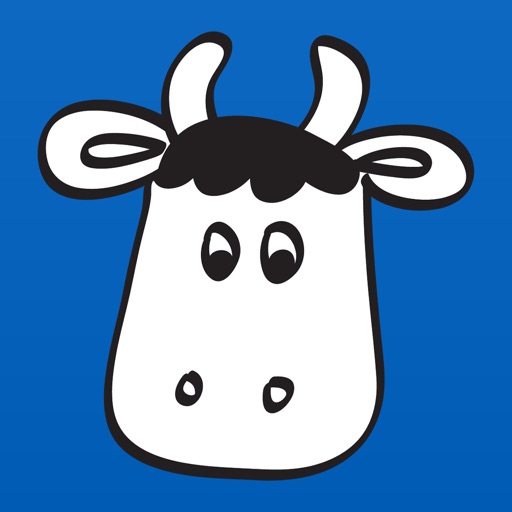 reQall
reQuall allows you to make to-do lists, set appointments and manage shopping lists with voice or text notes. The app will remind you via text message, IM, email, calendar alert or voice.
Things
Things is $10, but it's popped up on many recommended lists. It sorts tasks into today, next, scheduled or someday folders (I love the someday folder!)
Download
Mint Bills & Money
The Personal Assistant app allows you to access and manage all of your online accounts in one place. It's free. And for you worry-warts, don't. Pageonce, the app's creator, uses 128 bit SSL encryption. Plus users can remotely disable access should the phone get lost.
Zenbe Lists
Zenbe is a rather simple app, but it surprised me with one rare feature. With Zenbe you have the ability to share your lists. So if you're collaborating with a group of people and one person updates the list, everyone can see that update.
Download
iProcrastinate Mobile
You'd think an app with "procrastinate" in the name would only encourage the action. Nope! This free app arranges tasks under different subjects and colors for easy recollection. The UI is probably the best out of the six apps lists.
Download
Search for more