As an avid book reader, sometimes the standard paperback doesn't cut it. Some of my favorite literature-related apps let me 'read' while doing other activities.
Audible – Audio books, original audio shows, ad-free podcasts, and more.
Audiobooks are great for long car rides and for when I work out/go running. Audible is a fantastic website (costs only $7.49 per month), with access to so many wonderful books. So, I can listen to Nabokov's Pale Fire while jogging around my neighborhood and experience books differently.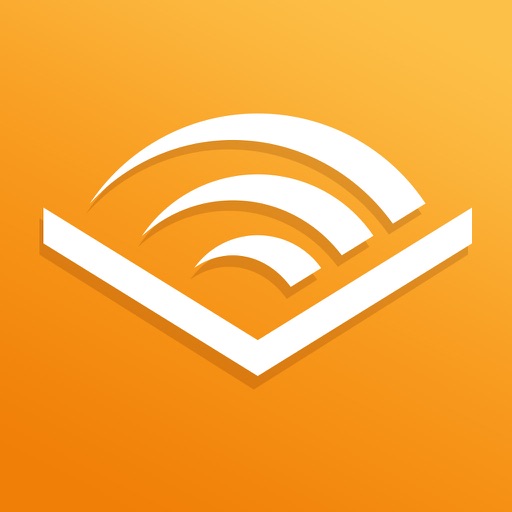 Goodreads – Book Recommendations and Reviews for great Books and eBooks
Just updated in February 2012, the Goodreads app is a great place to see what friends and colleagues are reading for recommendations, all for FREE.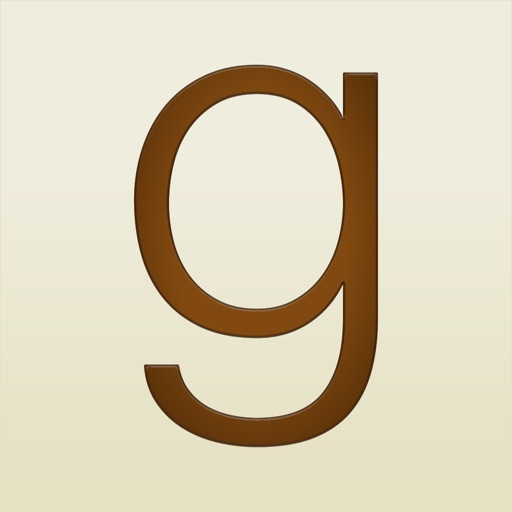 Kindle – Read Books, eBooks, Magazines, Newspapers & Textbooks
An obvious choice, perhaps, but Kindle's app is by-and-large my favorite e-reader for reading non-fiction and fiction.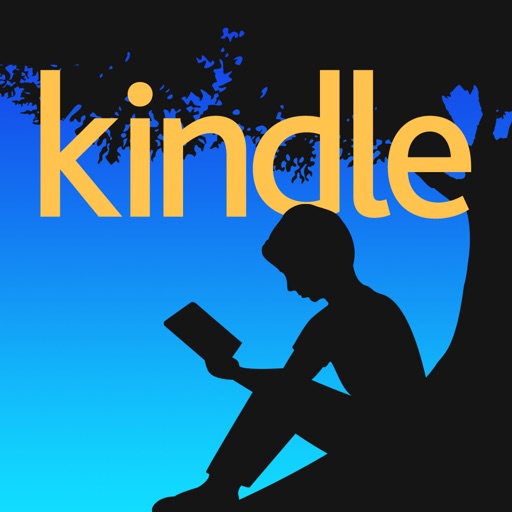 POETRY from The Poetry Foundation
Since e-readers still haven't figured out how to properly convert the spacing and layout of contemporary poems, The Poetry Foundation's app is a great place to read a poem on the go. You can search poems by subject, author, and more.
Download
The Walking Dead
comiXology released this app last April, but I love returning to The Walking Dead comics, especially with the AMC TV series such a tremendous success. With access to the issues (which cost $1.99 each), you can compare where the comics and show deviate, all while reading using Guided View.
Search for more