Here are the most cited music apps in Appolicious curated lists. Enjoy!
Pandora – Free Music & Radio
From @fletchisimo in Music Sweet Music: "This app is awesome! It's especially awesome if you are open to new stuff, but it's awful if you just want to hear that one particular song."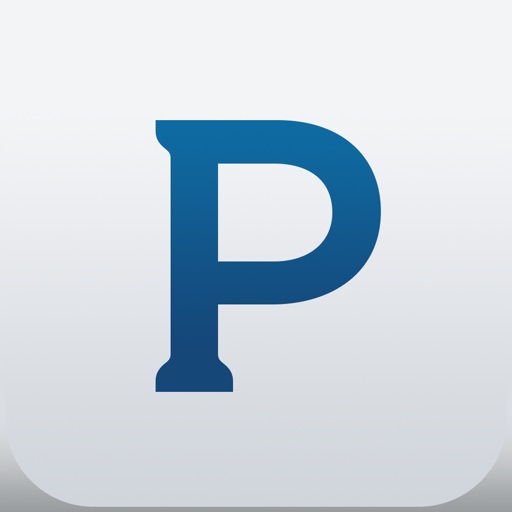 Shazam – Discover music, artists, videos & lyrics
As @sarahgavigan says in her list Best Music Apps: "Not even I can name every song".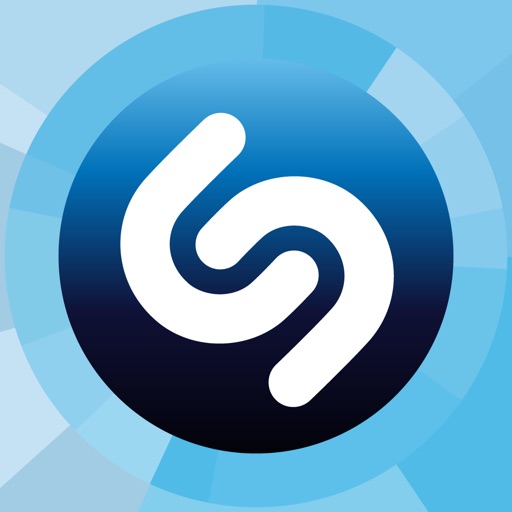 Local Concerts
From @doniree in My Latest Music Apps: "Because if you enable push notifications you get notices AS SOON AS concerts are announced in your area. I feel so cool knowing when my bands will be here before my friends do."
Slacker Radio
From @steveh01 in Steve's Music Apps: "Great music by genre. Songs play one after another. This is very similar to Pandora."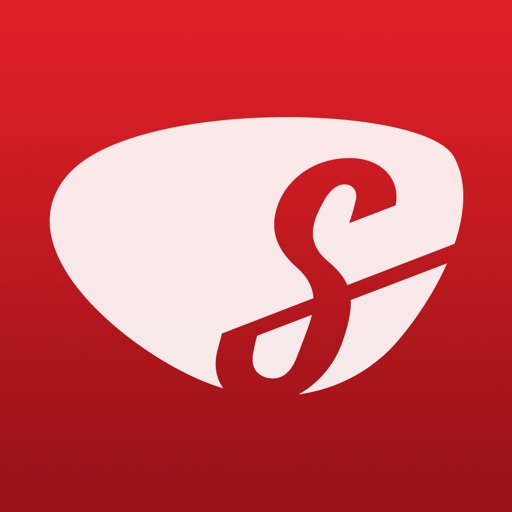 SoundHound + hands-free with "OK Hound" | Search, Discover and Play Music
Trills @missrogue in Top 5 Karaoke Apps: "I'm constantly on the lookout for new karaoke material and when I hear it on the radio, SoundHound helps me capture it!"
Download
Search for more