Seems like plenty of developers are realizing how great Dropbox is. You get a lot of space for free, and you can pay for more if you need it. These are the Dropbox apps I am aware of, but there are plenty out there, with more and more being developed.
Any on the list that you use? Any that you like that I didn't list?
Nebulous Notes
Great lite version if you don't want to pay, but in my opinion, the best Dropbox text editor you can get for under $5.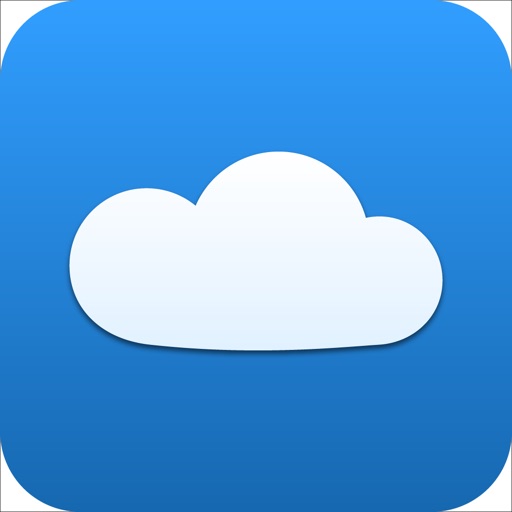 PlainText – Dropbox text editing
Well designed text editor that has iAds, but is still a very good product (I just don't like the full version price tag)
TagDropBox Pro – Multiple Dropbox + File Manager
Have not used it, but looks like a good way to sync MS documents with Dropbox.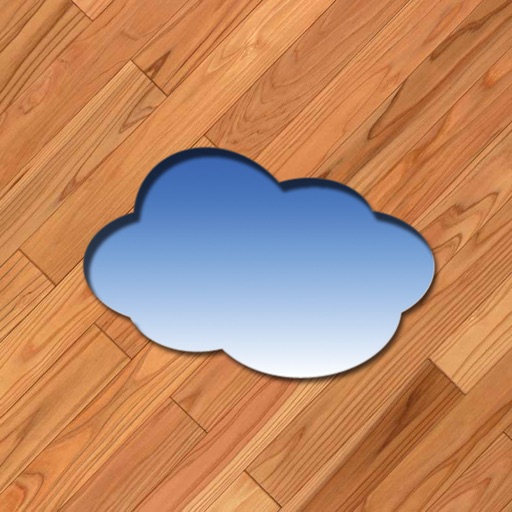 DropImage for Dropbox
Again, have yet to use it, but it is a photo syncing app with Dropbox. I would rather use a Picasa sync, but I definitely see the use in this.
Elements For Dropbox – A Markdown Notes and Writing App
This and DropText are the most popular Dropbox text editors, but I did not like them, especially for the price. Give them a look though, many people seem to like it.
Scanner Pro 7 – Document and receipt PDF scanner with OCR
I can't wait to pick this up, it looks great.
A scanner that uploads to Dropbox.
Trackr ~ Dropbox uploader
Have not used it, but from what I can tell, it is a website manager using Dropbox to maintain files. Makes me want to work again!
Dropbox
Of course, the main program. You don't actually need to have this app in order to have a Dropbox account, but it is nice to see what is in there every now and again.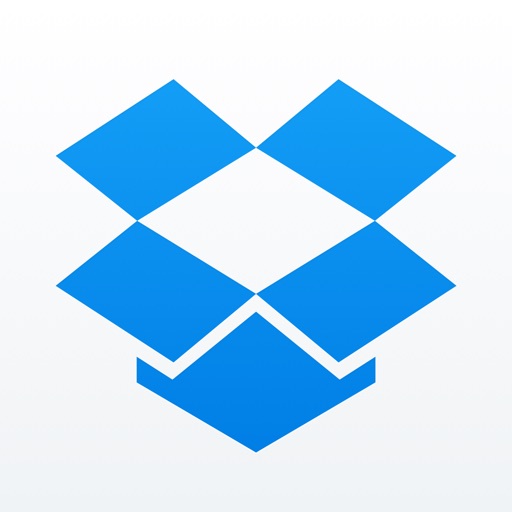 Search for more