I have an iphone 3g and I'm running the latest OS. Usually I download apps and they work just fine. The ones in this list don't. I should have enough space and memory for them to run. I've uninstalled and re-downloaded. Does anyone have any ideas, solutions, similar experiences so we can tell the developers? Some of these apps seem like they would be really cool!
iReportGraffiti
I think this app is an awesome idea. I don't mind well-done graffiti. The messy tagging is what bothers me most. Anyhow, you are supposed to be able to take photos of graffiti and then upload them so that it can be tracked, reported, and hopefully cleaned up. What a great idea! The application loads and I am able to view the database of the latest graffiti reports which include a photo and the location (based on the location settings of the phone) But, when I press the ireport button (which should allow me to upload my photos of neighborhood graffiti) it says UNABLE TO CONNECT TO SERVICE. YOU MAY NOT HAVE AN INTERNET CONNECTION. PLEASE TRY AGAIN SOON. I've tried several times and keep getting this message. I know my internet connection works because my iphone is working normally. I haven't found any further directions in the developer's notes. The camera in my locations settings is on and it still doesn't work. Is there something I am missing?
DEVELOPER: Public service from EPAGE?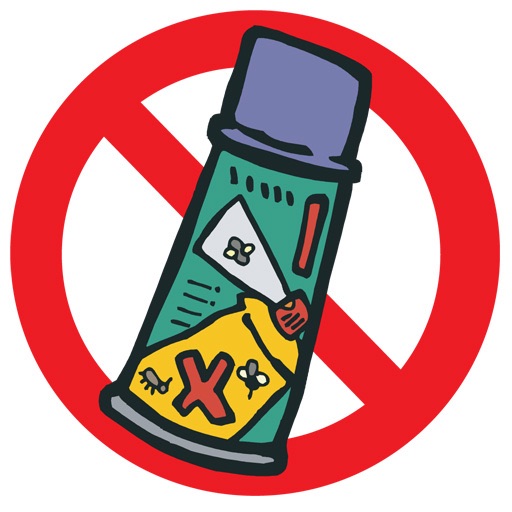 iPuja
The icon is on my screen. I tap it and Ipuja loads. Then, it appears to have the navigation menu, but there is no content. The navigation menu works. I can switch from Kirtan to Symbolism, but it's all black. There is no content. Anyone? I was excited about this app because I was hoping that they've added the audio for the chanting by now, but that can't happen if the app doesn't work at all.
DEVELOPER: WeBoot Studios
Download
MarksMenus
It appears that the location settings for Mark's Menu's doesn't work. Even though my location settings are on, it keeps telling me I'm in Cupertino? WTF
Developer: Cognis Games
Solution Update: You have to specifically turn on location settings for Marks menu's under the General Tab on your iphone.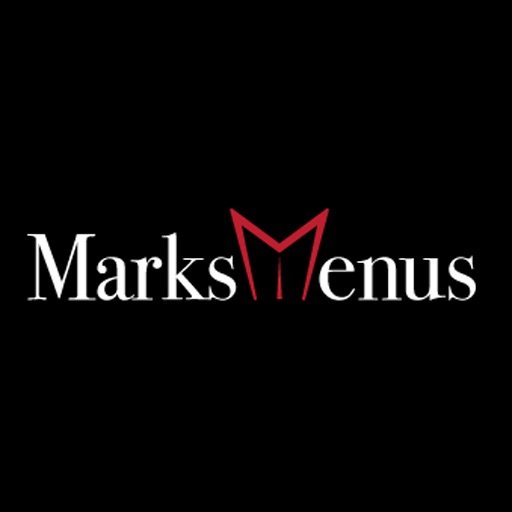 Sri Vishnusahasranamam
This app works, except I can't get it to play the audio. My volume is turned up all of the way and in the Developer notes and under the info tab it says "Play Vishnu . . . audio sung by your favorite singer" Anyone?
DEVELOPER: Iamaginnovate LLC
EMAIL: [email protected]
I will email them, but in the meantime . . .
Search for more