For those brave enough to tackle home improvement tasks on their own, consult your iPhone first.
Dimensions
Dimensions offers a variety of three-dimensional tools, including a caliper, a ruler, a spirit level (for vertical and horizontal surfaces), three different measuring tapes and also computes distance, volume and surface area.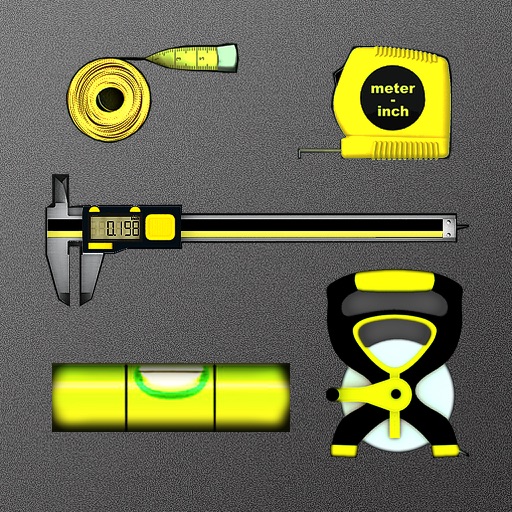 Color Capture
This app lets you create virtual paint chips that can be recreated in a store. Snap photos of shades you love, upload the image and the app finds the closest match.
Cal's Plumbing Video Tutorial – Minor Toilet Rebuild
This is one in a series of seven plumbing repair videos. This app shows you necessary supplies as well as a manual to consult along the way. It offers email support from Cal Campbell, a veteran plumber in San Diego.
Home Improvement Calculator
This app helps you determine how much paint, wallpaper, mulch, tiling, wood, gravel, concrete or fencing you'll need for your project and an estimated cost.
ServiceMagic Home Improvement
If you decide that your project could use the help of a pro, use ServiceMagic to find a pre-screened plumber, electrician, contractor or landscaper. Request quotes, browse photos of other projects and share your own DIY experience.
Search for more