On July 17th, 2010 it will be the 55th anniversary of Disneyland opening it's doors. If you've ever been you know that Space Mountain is awesome and that it's a small world after all (or it was). Anyway, celebrate Disney and the world they created with these apps.
Disney
Games, videos, music. It's all in this app. Even news, just in case you really need to know about the latest Disney movie or event. And hey, it's free!
Radio Disney
Do you love Taylor Swift, Miley Cyrus or the Jonas Brothers? Well first get some help but second get this app because they are all here. Painfully here.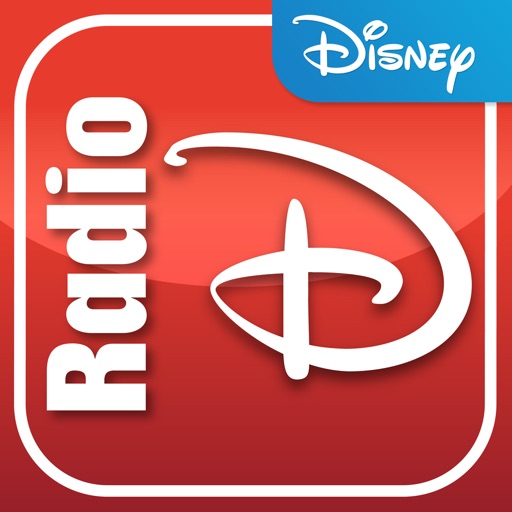 Craft Finder: Great Crafts from Disney FamilyFun
Making cool craft stuff is fun and a great way to be creative. But sometimes you need a bit of inspiration and this is the app for you (or, well likely your kids). Free so why not give it a try!?
Disney Channel Cover Styler
You can be the star of your very own magazine WITH the JONAS brothers. There's no function for poking your eyes out after you've finished with that but then maybe if you're a 13 year old girl you wouldn't want to?
Disney Attraction Wait Times
Just in case you get to celebrate in person this app will help you figure out just how long you're going to have to wait to get on that ride or into that attraction. Worth having if you're at Disneyland because no one likes waiting
Search for more