I'm always looking for new music, and these apps help me find it!
OurStage Radio
Pick your genre(s) and rate songs based on what is played. Great for discovering new, independent artists across all genres.
FlyCast Mobile Broadcast Network
Tap into stations all over the nation with this app. Great for hearing artists that are making it big in other cities.
Pandora – Free Music & Radio
Still my favorite app, ever. Listen to Pandora stations that you create. Tell them you want songs that sound like any artist or band and you'll get a great selection encompassing music that contains similar qualities.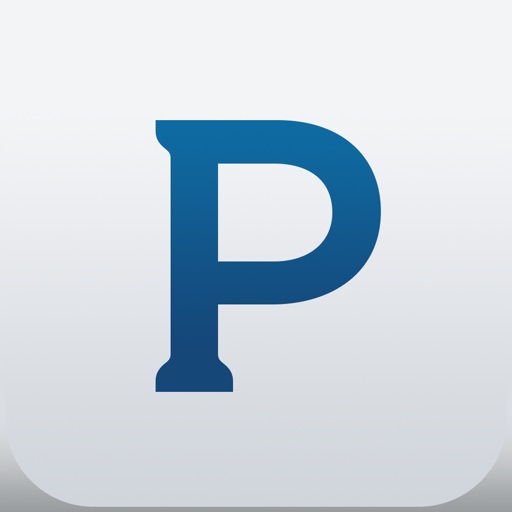 Search for more