Mike Merrill might be one of the busiest people I know. As a father of 2 teenage daughters, Social Media Club of Dallas President and Director of Marketing for ReachLocal, Mike doesn't really have time to sit down and read an old fashion newspaper. And so, he relies on his iPhone to bring him the latest and greatest in local and national news.
USA TODAY
The latest news stories, sports scores, weather and photos you've come to expect from USA TODAY are now available for your iPhone and iPod Touch. Staying informed on the go has never been this quick, easy or enjoyable. Easily browse headlines, sports scores, photos, and weather. The USA TODAY app also has user polls you can vote on and see results.
Download
CNNMoney
CNNMoney's iPhone application delivers breaking business news and comprehensive market coverage from the leader in business and financial news. The application includes news, analysis, financial data and original video content—all packaged with the ability to customize your experience. Customized stock ticker and quotes is a popular feature in the CNNMoney App.
Download
NYTimes – Breaking Local, National & World News
The improved NYTimes app for iPhone now has more content, including blogs, videos and slide shows. Enjoy Top News section for free, or subscribe and unlock all the sections in the app, plus get unlimited access to NYTimes.com on any device.
Enjoy offline and online reading of content from all sections of The Times, including blogs.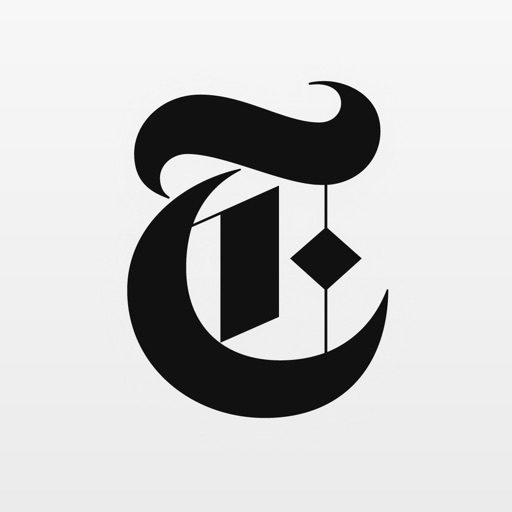 Dallas Morning News
From Breaking News and Things to Do to Traffic and Weather, The Dallas
Morning News iPhone app gives you local news and information that slides right into your world. From business news to restaurant reviews, local weather radar and movies – the DMN app has a wealth of information for Dallas residents.
OPEN Forum
OPEN Forum® is an online community designed to help you grow your small business. The site features expert commentary on small business issues, Cardmember profiles and the ability to share content across Facebook, Twitter and LinkedIn. I've been impressed with the content on OPEN Forum both for small business owners and just people who are interested in business discussions.
Mashable!
Mashable is the world's largest blog focused exclusively on Web 2.0 and Social Media news. The Mashable app does a great job in bringing the vast content of Mashable's growing number of writers into the mobile. Some people opt for push notifications to stay in the know on the happens in Web 2.0. You can browse by topic, see latest news or see what's trending in social media news.
Search for more