This are the apps that i'm using nearly every day
Tweetbot 2 (iPhone & iPod touch)
Everything i need in a simple and convenient app.
Facebook
After last big update become more usable, but still not perfect and slow. But there is no alternatives.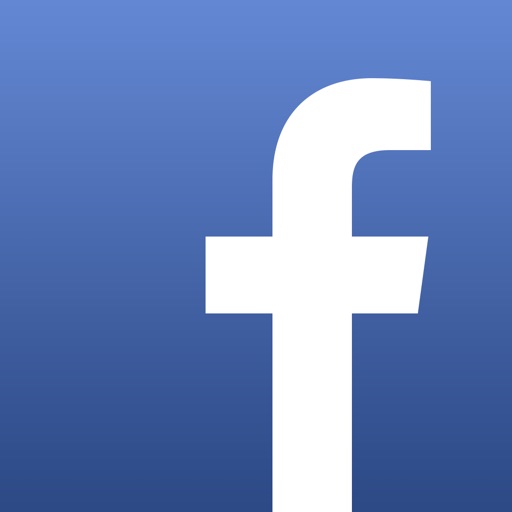 1Password for iPhone
Great way to keep passwords synced between mac and mobile devices.
Instagram
Very popular, that's is the main reason, lot of friends there.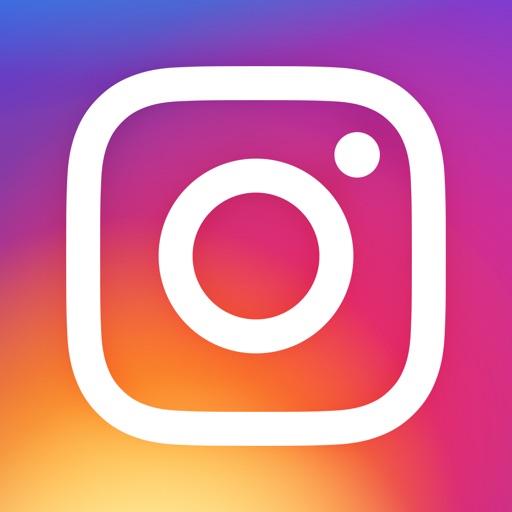 Sleep Cycle alarm clock
Smart alarm clock. Tried several of them, this one is simple and it works 🙂
Solar : Weather
Minimalist design, beautiful and simple design.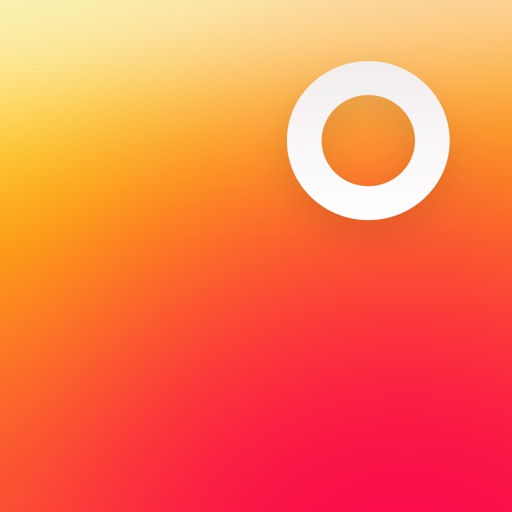 Download
iBooks
Nice design, syncing books through iTunes.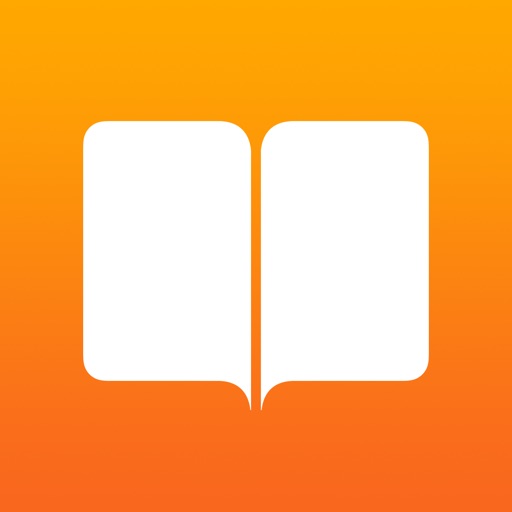 Download
Search for more